Why Mortgage Brokers Are Successful
Mortgage brokers are truly in high demand these days. More and more people are looking for mortgage brokers to help them get the best mortgage rates possible. If you're thinking of becoming a mortgage broker, here are a few things you should know!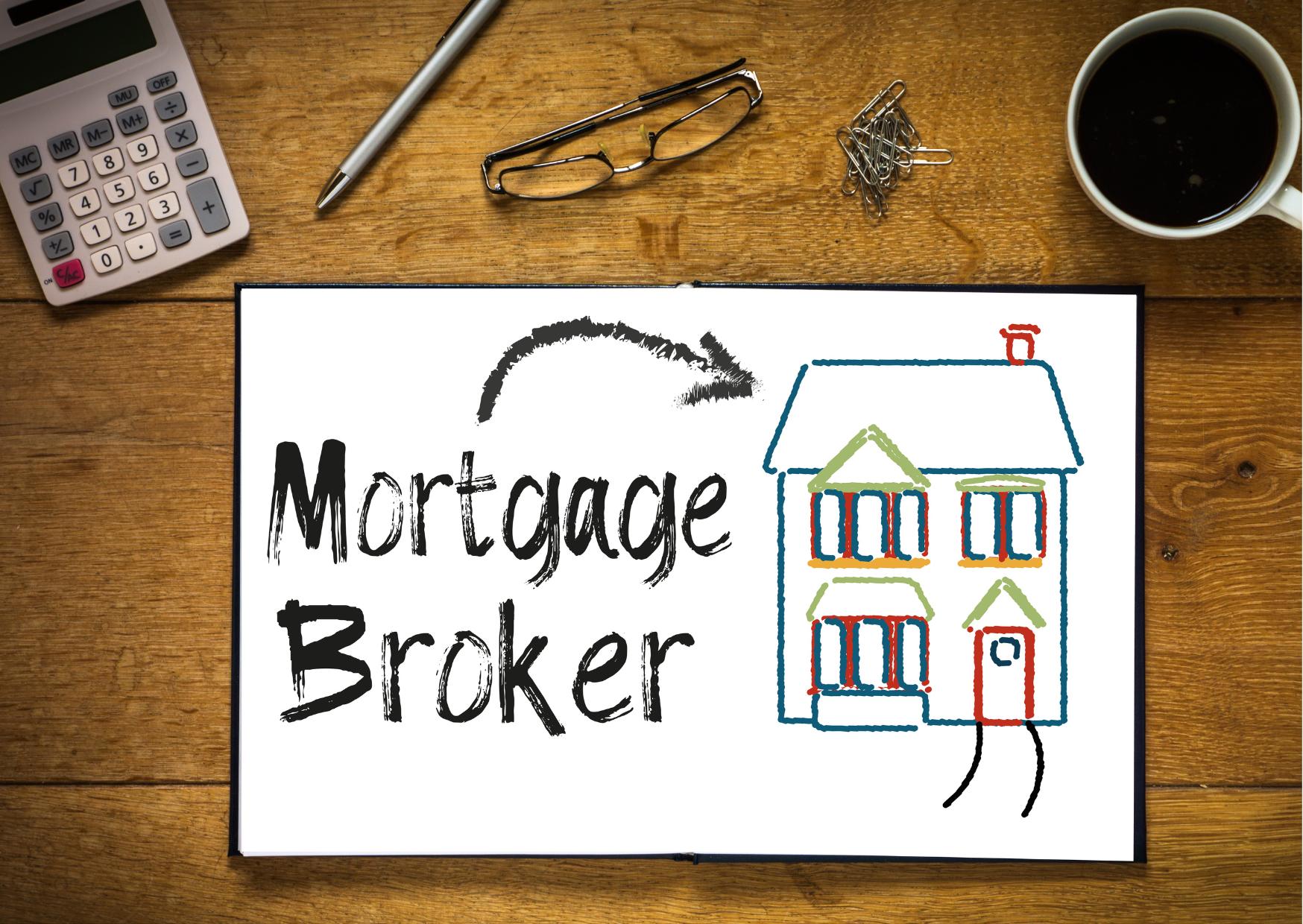 What is a Mortgage Broker?
A mortgage broker is a financial specialist who helps customers find the best mortgage loan for their individual needs. Mortgage brokers can compare and contrast different mortgage loans from various lenders, allowing them to find the most suitable mortgage for each customer based on their individual circumstances.
7 of the Top Reasons to Become a Mortgage Broker
1. Access to competitive mortgage rates: As a mortgage broker, you will have access to competitive mortgage rates from various lenders. You can use this to your advantage by finding the best deal for your customers and making sure they get the most competitive rate on their loans. 
2. Flexibility in terms of hours: One of the benefits of being a mortgage broker is that you can work according to your own schedule. You do not have to spend long hours at the office and can choose when and where you want to work. 
3. Ability to network: Mortgage brokers often have extensive contacts in the industry which they can use to their advantage. This allows them to find the best possible deals for their clients and increase their business. 
4. High earning potential: Mortgage brokers can earn a good income depending on how successful they are at getting the best deals for their clients. The more deals you get done, the higher your salary will be. 
5. Opportunities for growth: As mortgage brokers gain experience and success, they will have the potential to open up their own businesses or even become a partner in larger mortgage firms. This can lead to higher salaries and more responsibility. 
6. Multiple streams of income: Mortgage brokers have the potential to earn multiple sources of income from different lenders. This can make it easier for them to make a steady income while still giving them the flexibility they need. 
7. Ability to help people: One of the best parts about being a mortgage broker is that you get to help people find the best deal on their mortgage. This can be a very rewarding experience and make it easier for clients to achieve their goals.
How much do Mortgage brokers earn?
Mortgage brokers typically make a commission on each loan they broker, which can range from 1-2% of the total loan amount. This means that the more loans they get done, the higher their income will be. Mortgage brokers may also receive additional bonuses or other incentives from lenders for achieving certain goals or milestones. 
How to become a Mortgage Broker? 
1. Get an Education: Although it is not required by law, most mortgage brokers have taken courses related to the industry or attended a professional designation program. You can often find this type of education and training at a college or university, or even online. 
2. Obtain Licensing: Depending on the state you reside in, you may need to obtain a license in order to become a mortgage broker. Generally, the licensing process involves completing an exam, background check, and taking pre-licensing courses. 
3. Connect With Lenders: It is important to establish relationships with lenders in order to be successful as a mortgage broker since it will make it easier for you to offer clients access to various loan options. To do this, you can attend events hosted by lenders, join relevant trade associations, and network with other mortgage brokers in your area. 
4. Market Your Services: You will need to build a client base in order to grow your business, so make sure you advertise your services and create an online presence. This can be done by building a website and using social media platforms such as Facebook and Instagram to reach potential clients.  
5. Stay Informed: As a mortgage broker, it is important to keep up with the latest industry trends and changes. This can be done by reading relevant books, attending conferences and seminars, or even enrolling in online courses. 
6. Develop Relationships: Building relationships with real estate agents and other professionals in the industry are essential for success. Make sure you attend events, join professional organizations, and stay in touch with contacts to keep your business flourishing.
Mortgage Broker Courses and Training Options
1. Online Courses: Self-study online courses provide the flexibility to learn on one's own schedule and pace. A variety of online providers offer comprehensive courses covering the basics of mortgage financing, real estate law, loan origination, underwriting and more. 
2. On-Campus Programs: Many colleges and universities nationwide offer certificate or diploma programs in mortgage banking that combine classroom instruction with practical experience in a supervised environment. These programs typically take anywhere from six months to one year to complete. 
3. Financial Services Firm Training: For experienced banking and financial services professionals, many firms offer formal, structured training programs to help mortgage brokers become licensed and gain the skills needed to succeed in their careers. 
4. Career Training Schools and Institutes: Dedicated career training schools and institutes offer a variety of courses focusing solely on mortgage origination and brokering. Programs typically cover all the necessary topics to become licensed as well as strategies for success in the industry. 
5. Apprenticeship Programs: A number of states offer apprenticeship programs that combine classroom instruction with practical work experience under the supervision of a licensed mortgage broker. Apprenticeship programs can be a great way to gain the knowledge and experience needed to become a professional mortgage broker. 
6. Professional Certification Programs: Professional certification programs provide an additional layer of education, focusing on specific topics such as loan origination, underwriting and packaging, or loan servicing. These types of certifications can demonstrate to employers that a broker has the knowledge and skills required to practice mortgage brokering. 
7. Free mortgage broker training: For individuals who want to become mortgage brokers but don't have the financial resources, there are a few organizations that provide free or low-cost training and certification. These include non-profit organizations such as Housing Assistance Corporation and NeighborWorks America, as well as government agencies like the US Department of Housing and Urban Development (HUD). 
Conclusion
Becoming a mortgage broker is an excellent opportunity to make a high income, help others find the mortgage loan that's right for them, and learn more about the mortgage industry. With a mortgage broker course or classes, you can gain the knowledge and skills needed to become a licensed mortgage broker in no time.
References
1. Redrockgroup.com. "8 compelling reasons you should become a mortgage broker". Retrieved from: https://www.redrockgroup.com.au/broking/8-compelling-reasons-you-should-become-a-mortgage-broker/
2. Bryce Welker, (Nov. 22, 2022) . 5 Best Mortgage Loan Officer Training Schools in 2022. Retrieved from: https://www.realestateschooler.com/mortgage-loan-officer-training/
3. Johnson Damian, (Jul. 12, 2021) . How to become a mortgage broker . Retrieved from: https://www.mpamag.com/us/mortgage-industry/guides/how-to-become-a-mortgage-broker/260415