Top Reasons why to consider Degree in Aviation!
Have you ever dreamed of becoming a pilot? Many people are attracted to the skies, but there are actually plenty of careers in the field of aviation. Whether it is learning how to fly yourself, or supporting aviation from the ground, there are a ton of career opportunities. Here are some of the details to get you started on a career path in aviation online!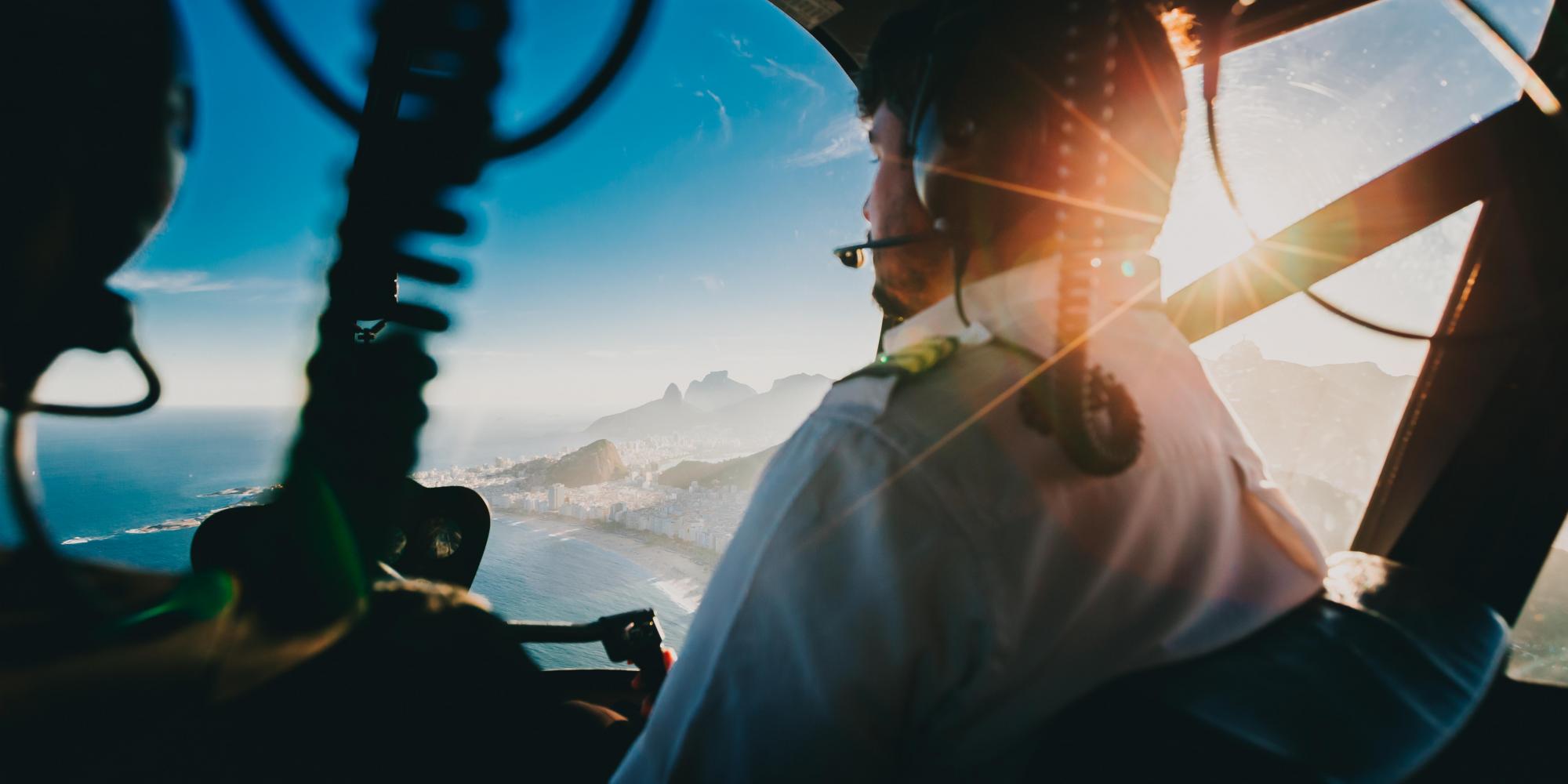 What are the perks and benefits of a career in Aviation?
Working with airline safety is one of the most respected jobs in the world and also comes with a lot of perks. If you've ever wanted to be a pilot or you're curious just how great the benefits are, here are some main highlights.
Great Pay
It's no secret that airline pilots earn a great salary. Starting salary is typically over $50,000 per year while the average annual salary is well over $85,000.
Retirement Plan
Airlines also have very generous retirement plans for their employees. This includes everything from 401 (k) plans that have a company match to pension plans most would be jealous of.
Travel Passes for Family
Your family may get to fly free using travel passes issued by your employer. This gives you an opportunity to take vacations for free or at a very low cost price.
Flexible Schedule
It's common for pilots to arrange their schedule so that they get a week or two off every month. They can use that free time to do everything they want like operating a small business or spending their days golfing.
In Demand
Not only is there a huge demand for airline pilots and the support staff, but there is also currently a huge worldwide shortage of qualified applicants. One way is that you almost never have to worry about getting laid off or losing your job.
3 important Skills You Need in the Aviation Industry
A certain set of skills is required to work in aviation,  a few of which are technical but many are applicable to your everyday life.
Confidence
You are sure of yourself, backed by your training and practiced on-the-spot decision-making. You must be confident in making huge decisions and right choices.
Multi-Tasking
You can effectively manage and take action on multiple priorities and projects all at once. You must know how to juggle different tasks and still manage to do great on those given tasks.
Time-management
You have the ability to manage complex tasks and deadlines within given parameters of time that are critical to mission accomplishments. You must know how to value your time when it comes to doing your tasks.
3 Online Programs in Aviation
There are quite a few online programs that offer aviation degrees. This can help you choose more easily depending on certain factors like good tuition, low student to faculty ratio, careers services and financial aid options among others. Do have a look at the list below.
Hampton University
This program aims to give students a thorough knowledge of responsibilities and procedures associated with airport management and airport administration.
Southern Illinois University
Working professionals, who have graduated from two- year aviation maintenance, avionics and other aviation related programs
Liberty University
Students may receive practical and applicable knowledge of airplane aerodynamics and instrument panel controls as well as an understanding of aeronautical decision making skills needed for a career as a commercial, military or missionary pilot.
Now that you have a glimpse of why you should consider an aviation career, the next step is making a decision! Make sure to do your own research into this career path. If you think this is for you and would love to take this career path then you should consider enrolling online!
References
"Bachelors in Aviation" Retrieved March 18, 2022 from:

10 Best Online Bachelor's in Aviation Degree Programs 2020 (onlinedegrees.com)

 "The Important Skills Pilots Acquire From Flying" Retrieved March 18, 2022 from:

Important Skills Pilots