Why Choose Online Dog Food Delivery Service?
Have You Considered Ordering Dog Food Online?  Here's Everything You Need To Know!
Online dog food delivery services are a great way to feed your pets without having to leave the house. They come in handy for those of us who live in apartments and don't have the space or time to go grocery shopping for our furry friends. Services like this allow you to set up a schedule that will deliver fresh, healthy meals right to your door!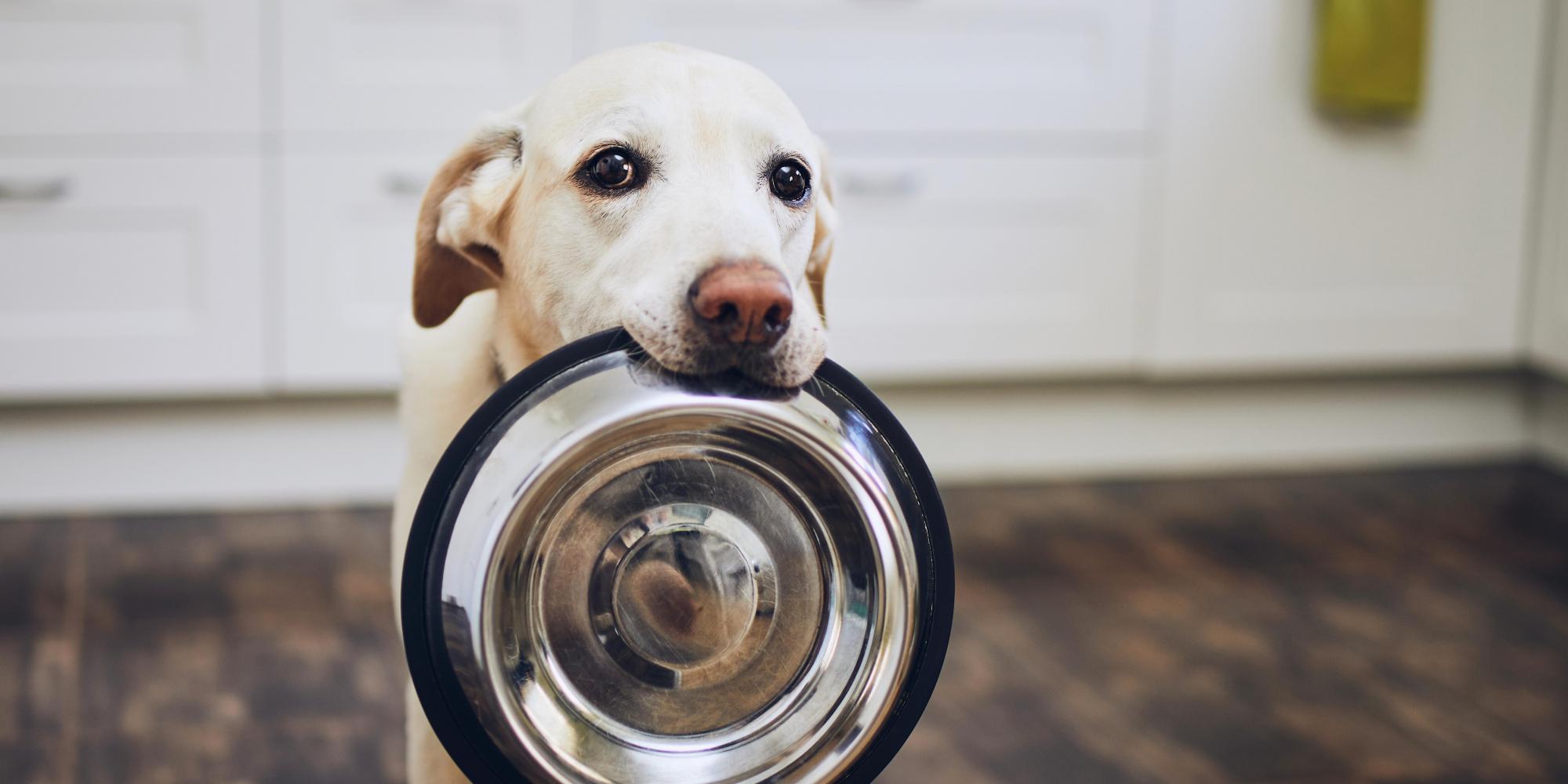 Why Order Dog Food Online?
There are many benefits to online dog food delivery services. One of the most obvious is that it is convenient for pet owners who do not have time or energy to go out and get their furry friend's food. It also saves money as you can buy in bulk, which means larger bags of food for a lower price per pound than at your local pet store. There are so many other reasons too!
Fresh and nutritious food
With a home-delivered service, you never have to worry about your pet's food going stale or getting old before it reaches them. There's also no need for compromise with any kind of nutritional requirements if you go with an online company because all the foods are made in-house by professionals who know what they're doing!
You can schedule your pick-up or delivery time according to the time that best suits you. It can be early in the morning or during your lunchtime and some stores are also ready to deliver even during the late evening, making your life more convenient through these services.
Each dog breed, age, and flavor preferences differ with each pet. With online dog food delivery services, you can choose what's best for your dogs. Nobody knows your pet better than you and having the ability to customize their food can make both your and your pet's life a lot easier.
Where To Order Dog Food Online?
Luckily for us, pet food and supplies companies are on the rise, saving us a lot of time and effort to go to the stores personally. Here are just some of the companies that offer online dog food deliveries:
Pet Pantry offers options to have your dog food delivered to your home or office. They have a variety of dog food like canned food, dehydrated and freeze-dried food, dry food, and raw and frozen food.
With PetMax, you can shop your dog food by categories: grain-free dog food, grain-inclusive dog food, limited ingredient diet dog food, scientifically-formulated dog food. You can also browse dog food by your dog breed sizes.
Pet Only has a return policy that if you're not 100% completely satisfied with your purchase for any reason, you can return it! Just like other dog food delivery stores, you may shop according to different categories and preferences
Conclusion
Having the option to buy your dog's food online and have it delivered right through your doorstep allows pet owners to have the flexibility and options that you can't get from buying them from the stores. There are even online dog food delivery companies that offer vegan and other specialized diets for your fur babies.
Another benefit of ordering your dog food online is that most of these companies also offer discounts and deliver at no extra charge. This saves you not just time and effort, but also can save you a lot of money.
Having said all this, it is best to know your pet's needs, especially when it comes to their diet. Research is always key to maintaining the wellness and health of your pets. Get to know your dogs well to give them the best care and have a happy and fun relationship with them.
References
https://www.petpantryonline.com/collections/
https://www.petmax.ca/collections/
https://www.petonly.ca/returns