Top Reasons why you need Car Insurance in Australia
Looking for Car Insurance in Australia? We're here to help you find the best cover at the right price. And with Comprehensive, Third Party and OEM car insurance available on all makes and models, there are lots of options if your car is the only thing you've got going for you.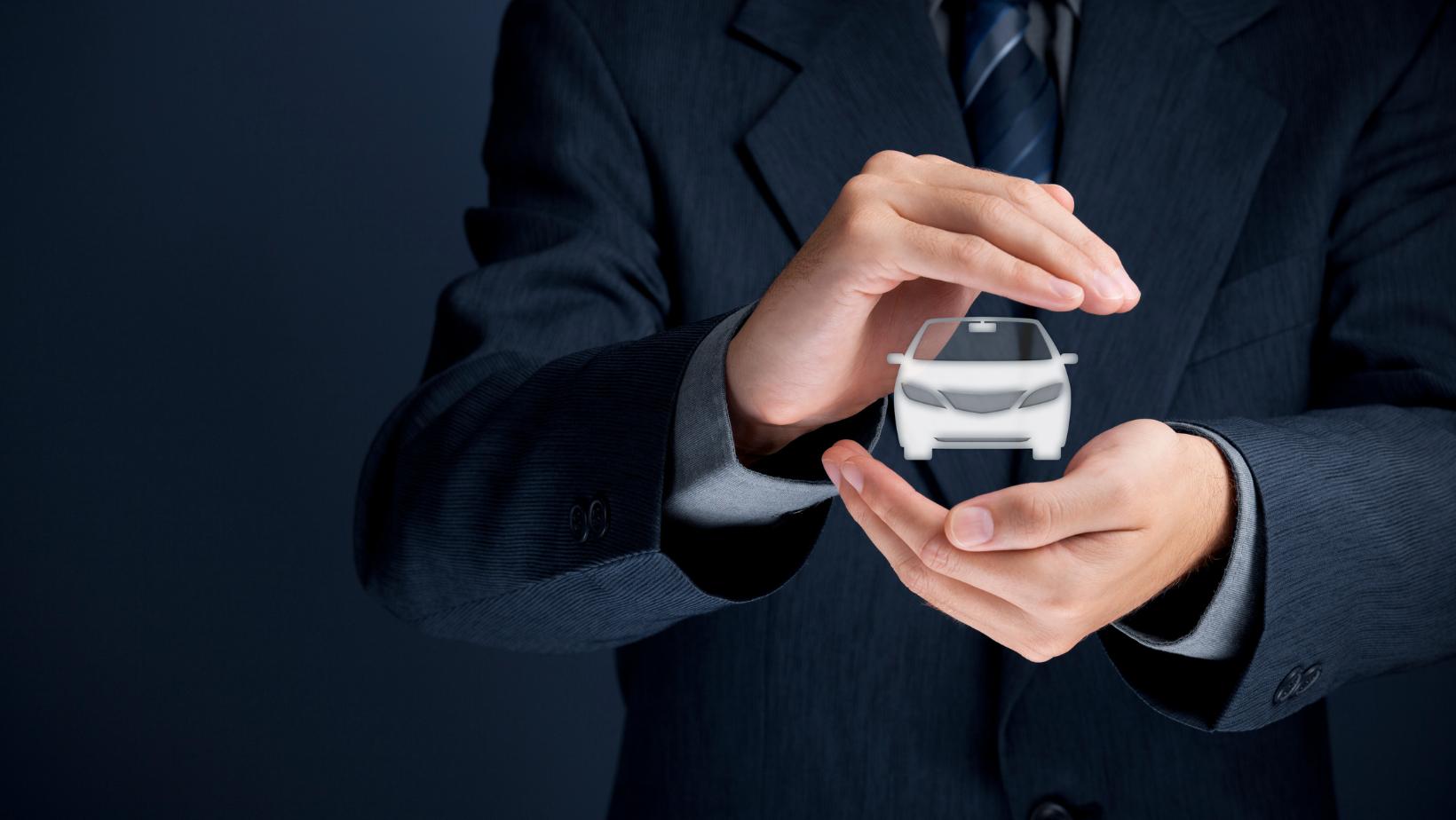 Things To Look Out For
The older you get, the better your deals on car insurance. As the Beatles sang, "Baby, you can drive my car" with all that you'll be saving on insurance! Before you start shopping, here are a few useful tips you need to know. 
1) Payment Options
Most companies insure you for 6 or 12 months at a time and you'll most likely be able to choose between lump sum or monthly payments. You might not know this but your best bet is to avoid monthly payment options. Many companies present this option to customers as the more affordable, convenient option to insure their vehicles but in the long run, you may in fact pay hundreds of dollars more in interest. 
All companies will incorporate interest into your monthly payments, but with the monthly payment option, they'll basically be charging you for the convenience they gave you.
2) Bundling Your Insurance
If you choose to bundle or combine multiple types of insurance,  you can go about it in two different ways. One way is to bundle with someone who has less risk attached to them than yourself; an experienced driver, someone with no violations, etc. This is the best way to save money if you're deemed a risky driver. 
Another way is to combine all of your insurance types together, an option which often comes with a discount on quantity. "You'll want to determine if you really will save any money, and note any deviations from your current coverage. Then, you should shop around for the best coverage and price for your situation—and work with the providers to ensure your coverage meets your needs."
3) Check Your Cars' Specifications Carefully
Another factor which influences the cost of your car insurance are the features of your car. Besides the basic engine and speed checks, what you should heavily invest in when buying or modifying your car is safety features. Having additional safety options such as an advanced security system or anti-lock brakes can reduce your payment significantly.
 It seems that insurance companies embrace advanced safety features — if cars are made to help drivers better navigate the road then in theory, it will mean less accidents.
Now that we've covered the basics of what you should know before you begin your search for car insurance, let's have a look at some top reputable companies for you to get your search off on the right footing. Be sure to check out some online rate comparison tools as well, as this can help speed up search significantly.
Car Insurance Companies In Australia
There are many car insurance companies in Australia to choose from. Here are four of the most popular:
Advertisement
NRMA

: NRMA offers a range of car insurance products, including a comprehensive and third-party cover. They also offer optional extras such as roadside assistance and a windscreen cover.

GIO

: GIO is one of the largest car insurance providers in Australia. They offer a range of products, including comprehensive, third-party property, and CTP insurance.

3

. Allianz

: Allianz is a global insurer with a strong presence in Australia. They offer a range of car insurance products, including comprehensive, third-party property, and CTP insurance.

QBE

: QBE is one of the largest insurers in the world, with a strong presence in Australia. They offer a range of car insurance products, including comprehensive, third-party property, and CTP insurance.
Conclusion 
As you can see, there are many elements to consider when choosing car insurance in Australia. The key is finding the right plans that fit your needs. The best way to ensure this is by doing a fair amount of research before making the final decision. Happy driving! 
References
[1] Meadows, Sam. "Insurers' hidden 'loan' costs: how much interest are you being charged to pay monthly?" The Telegraph, August 4, 2017. https://www.telegraph.co.uk/insurance/car/insurers-hidden-loan-costs-much-interest-charged-pay-monthly/
[2] Delbridge, Emily. "Pros and Cons of Bundling Car and Home Insurance." The Balance, June 16, 2020. https://www.thebalance.com/pros-and-cons-of-bundling-car-and-home-insurance-4582363
[3] Mach, Jessica. "Is car safety technology going to lead to cheaper auto insurance rates?" LowestRates, June 7, 2019. https://www.lowestrates.ca/blog/auto/car-safety-technology-cheaper-auto-insurance-rates
[4] "10 Best & Worst Sites to Compare Car Insurance Quotes [Updated 2020]." Insurify, Accessed July 2020. https://insurify.com/blog/car-insurance/the-best-and-worst-sites-to-compare-car-insurance-quotes/
[5] "Car insurance providers  " Mozo (2022): https://mozo.com.au/insurance/car-insurance/providers