Top Reasons To Study Mechanical Engineering
As we enter an AI-dominated world, the demand for various types of robotics has skyrocketed. Mechanical engineering provides the right skillsets to design multifunctional robots, which paves towards a high-earning career path! And it can be done online!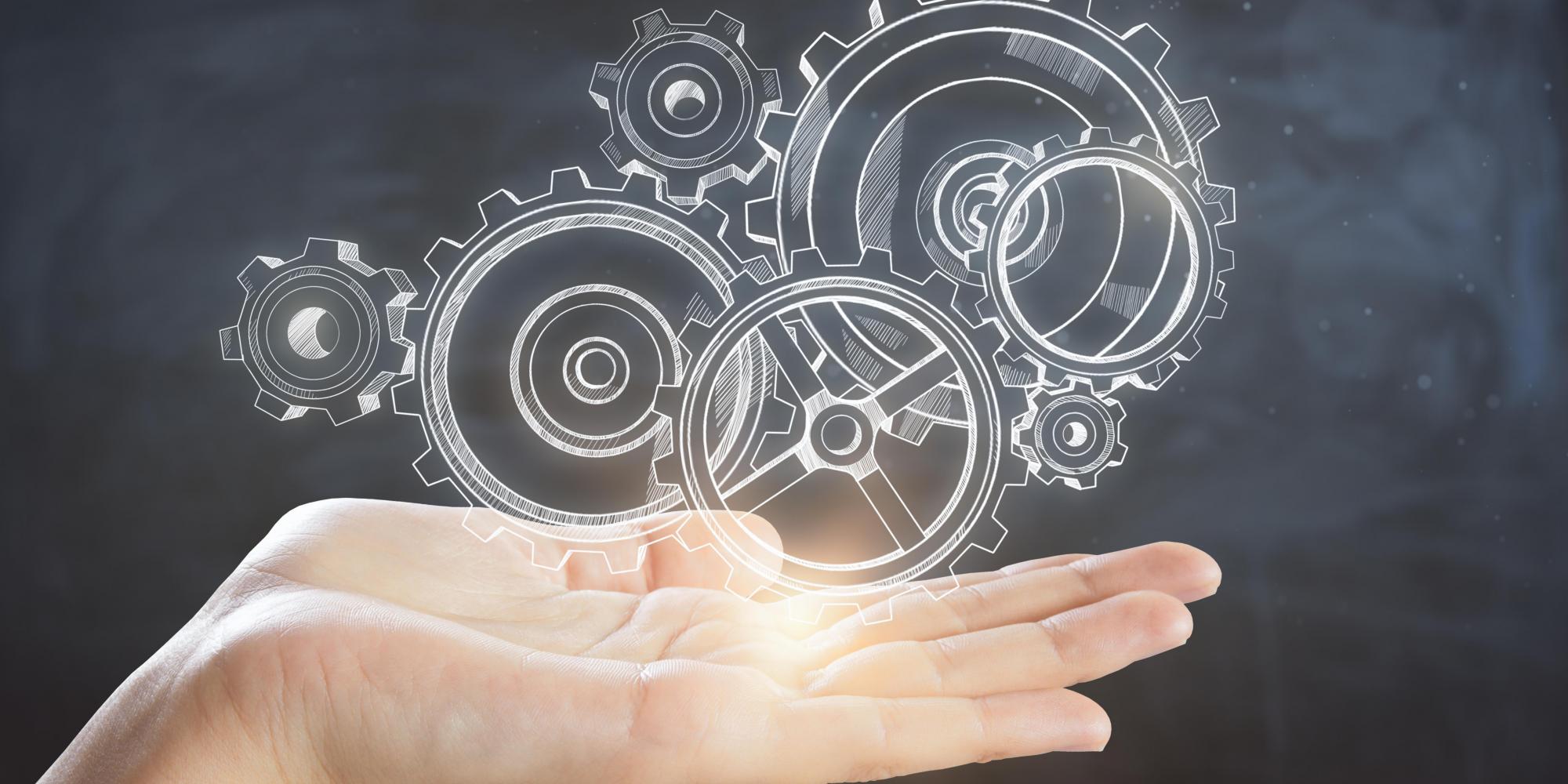 Why Study Mechanical Engineering? 
Mechanical Engineering is a profession that has seen an absolute explosion in both student enrollments and workplace demand and it's likely that it's only going to continue to grow. While there are some obvious reasons to consider this degree, there are some you might not have considered at all. For students and young people considering the major, the following are key reasons why mechanical engineering is a top choice as a career.
Learning mechanical works
As a mechanical engineer, you'll learn how things really work. You'll learn that even the most complex systems and devices can be broken down into simpler components and you will be able to figure out how each of them work, how will they interact and how they will isolate and fix challenges when something is not right. You'll be the one that people turn to when something stops working or that needs explaining.

Mechanical engineering is one of the top highest paying careers for new graduates. When you graduate with a bachelor's degree, you can expect to land a job paying between $56K to $86K. If you're looking for a career field that has incredible starting salaries and great growth potential, mechanical engineering will have you covered. Once you have reached a senior position in your career you can expect a salary increase annually. 
Helping create the future
These engineers are responsible for many of the emerging new technologies that will shape the future. While workers in other fields are often forced to adapt to new technology and a changing environment, mechanical engineers are on the front lines, designing and creating new solutions to the world's challenges.
As an engineer you will be faced with problems that require specialized skill sets. You will have to find solutions to new business and technical challenges and use every skill and resource at your disposal. That means that sometimes you'll have to build entirely new skill sets from scratch.

There are mechanical engineers behind in almost every industry. Even industries that aren't known for mechanical devices employ engineers. The possibilities are endless.

Working with the brightest
As an engineer you will be working with the best and smartest engineers of other colleagues, including manufacturing, electrical, computer and other technical fields. You will learn about their fields and be pushed to excel as you are surrounded by other geniuses who are pushing the technical envelope. You will interact with business leaders, managers and most likely customers and suppliers from your industry.

Being at the forefront of a modern workforce
Working with modern engineers is a diverse group. The numbers of men and women in technical roles is steadily increasing. The pressure of new technology and globalization have resulted in a lean and flexible workforce with great backgrounds and ideas. 
Advertisement
3 Jobs you can do if you have a mechanical engineering degree
Because everyone needs a bright career but it is difficult to find a great opportunity. Mechanical engineers are always in demand because of the fascinating feature called application feature and we have numerous or plenty of options to choose from mechanical engineering so that the right path is followed.

These engineers specialize in the design and manufacturing of automobiles. They typically work for automobile companies, helping to design the latest generation of vehicles. These engineers spend time testing automobiles to detect faults in the design and improve the safety of the vehicle. They may also help in marketing.

They design and improve production processes to reduce waste and increase productivity. Instead of simply focusing on the mechanical components, they design systems that integrate equipment, materials, workers and information.

A mechanical engineering technician is an entry-level position, typically for aspiring engineers. They assist engineers with various tasks. They perform calculations and analyze some data. Other common duties include designing drafts and preparing reports.
Conclusion
Having a degree in mechanical engineering provides a strong foundation to the scientific and mathematical pillars of different technologies, giving the mechanical engineering graduate a wide range of options in choosing a career. Before deciding to take this course make sure to do your own research. If you think this is the right path for you, now is the perfect time to consider mechanical engineering careers as industries usher in the fourth industrial revolution. 
References