The 5 Best Text-to-Speech Tools Available Right Now
People today are swamped with daily information, so we're always looking for tools to make our lives more efficient. Text-to-Speech is a great tool that can address these challenges in an exciting way. With this solution, websites, applications and digital books can have their own voice. Let's take a look at some of the text-to-speech tools and why they might be of interest to you.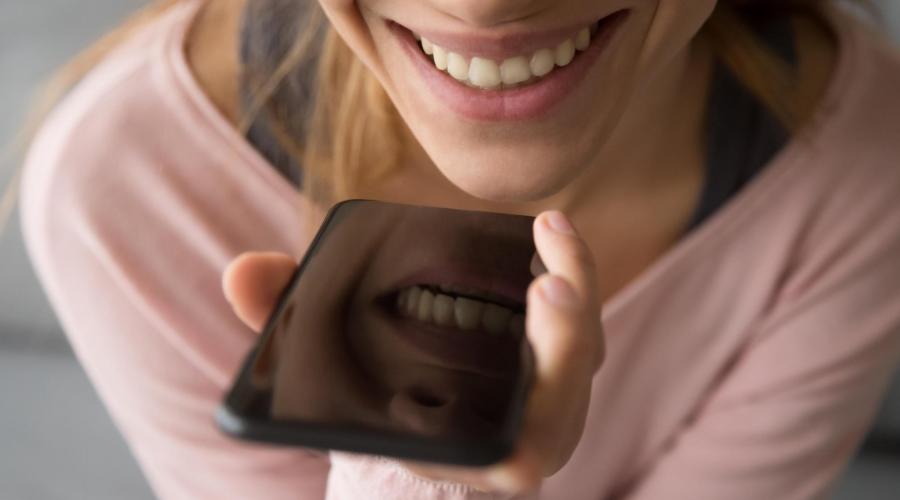 What are Text-to-Speech tools and their benefits?
Traditionally, text-to-speech software is for people who are visually impaired or for someone who has dyslexia that makes reading screens very tricky.  Today, most of us know that having a text-to-speech app can come in handy, especially when you are cooking, driving or gardening. 
Text-to-Speech software allows you to see the text and hear it read aloud simultaneously. Most applications use a recorded human voice. It can also be used as a guide to learn a new language. It offers many benefits to publishers as well. Many people find hearing the voice over reading it themselves to be a much more efficient way to digest information.
5 Text-to-Speech Tools and Their Features
We've rounded up 5 Best Text-to-Speech, highlighting their price, features, and what they're known for.
1) Murf 
It is a text-based voice-over maker. It provides voices from professional voice-over artists. You can type your text or upload your voice recording and this tool will convert it into hyper-realistic voices.
Features: It will generate voice-overs from script or text. It offers more than 100 realistic voices across 19 languages. It provides advanced team collaboration features.
Price: It offers four price plans. Free, Basic ($13/month), Pro ($26/month), and Enterprise ($69/month onwards).
2) Speechelo
It provides real voices and sounds with all kinds of expressions. This makes voiceovers more engaging. It is useful for sales videos, training videos and educational videos. 
Features: It has over 30 human-sounding voices. It has male and female voices. It is compatible with almost all video creation software. 
Price: It is available as a one-time payment for $47.
3) VoiceDream
This application is designed ideally for apple users. It is a mobile application that offers a premium Acapela Heather voice for its users. 
Features: Best for mobile app for iOS users. It offers users over 30 languages and 200 voices to choose from. Its features are reading modes, audio && visual controls and Library management
Price: iOS application $14.99 and for Android $9.99
4) Amazon Polly
You can create applications that speak and build unexplored types of speech-enabled products. How it generates lifelike sounds artificially through high level AI is something unique.
Features: It offers natural sounding voices, stores && redistributes speech and even real time streaming.
Price: Free 5 million characters per month for 12 months. $4.00 per 1 million characters for speech or Speech Marks requests after free is consumed.
5) Natural Reader
This is best for personal and learning use especially for dyslexic and foreign readers. It is completely free and it offers exciting features. 
Features: The tool allows you to  manage multiple files across different formats. It has an in-built OCR that enables you to upload photos or scans of text and have it read aloud.
Price: 7 day free trial, single plan $49 and team plan $79
Conclusion
You must consider what you need while looking for the best text-to-speech application or software. Each tool that is listed above is ideal for a certain group of users. Depending on your needs, you can choose different options for you. So, before purchasing your text-to-speech tool or application do your own research of the features that are important to you. What you choose should fulfill your needs without costing you too much. 
References: