Painting Jobs: What are they and how do I get one?
If you're thinking of getting a job in painting, you've come to the right place. But what are the different types of painting jobs, and how do you go about getting one? This post will give you an overview of the different types of painting work available, as well as some tips on how to find work and get started in this industry.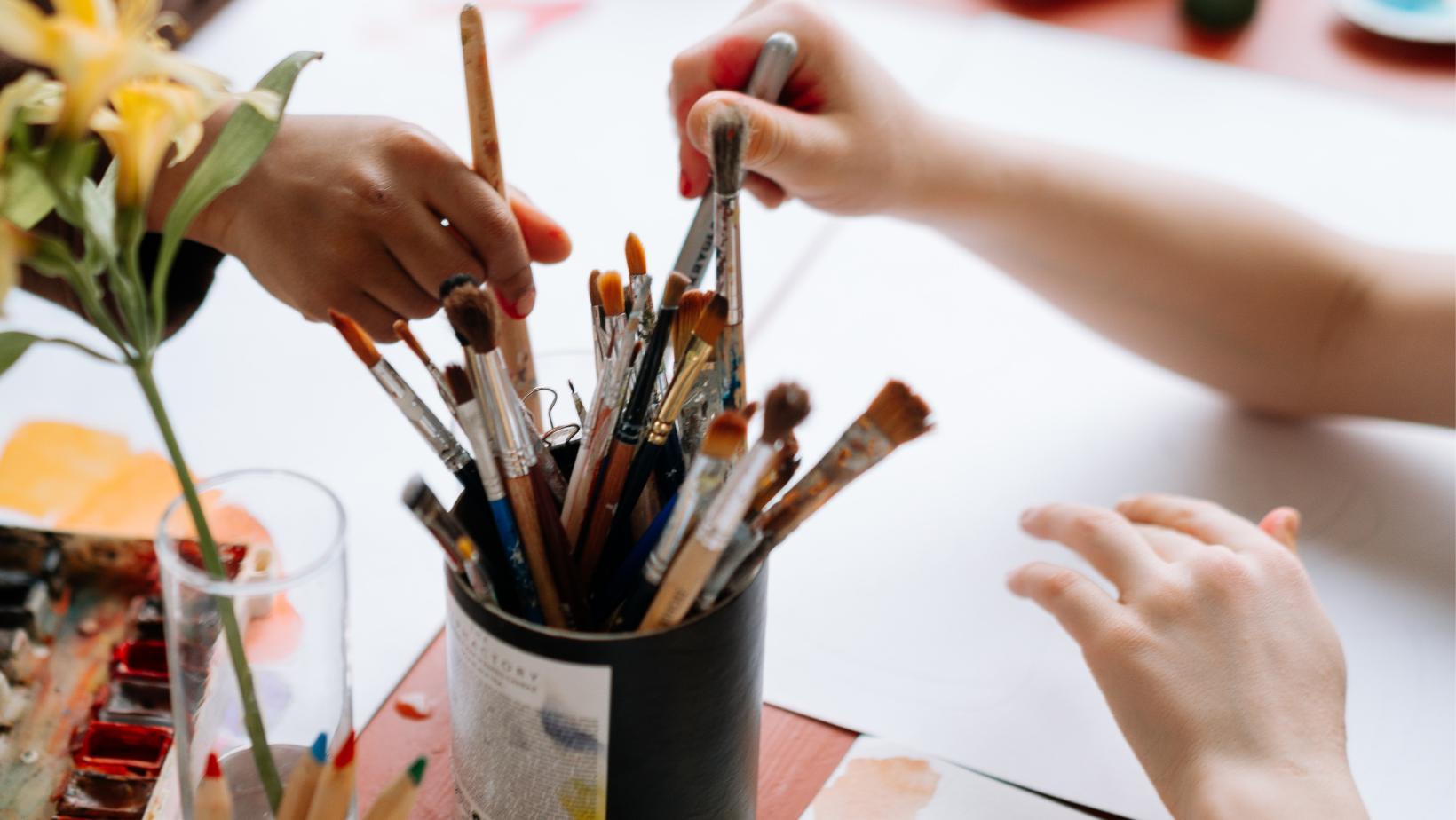 How to get a job in painting?
The best way to find a job in painting is by getting an apprenticeship with someone who has experience. If you're interested mostly in house painting, then this will be helpful for your future career prospects as most painters are divided between working on small businesses' projects and painting houses!
Here are some other tips to get a job in painting:
Have a strong portfolio that showcases your skills and experience
Network with other painters and people in the industry
Learn about the business side of painting, such as estimating jobs and pricing work
Stay up to date on trends in painting and decorating
Be professional and courteous when meeting potential clients or employers
What does a painter do?
Painters are responsible for transforming homes and businesses with their paint jobs. They use samples to make sure that they achieve the desired shade, but it's not just about what you see in a room – it also includes maintaining clean spaces by covering furniture or flooring before starting work on walls, so as not to damage any of these surfaces during the transformation process.
Painter Skills and Qualifications:
To be a successful painter, you need to have the right qualifications and experience. You should also make sure that your skills match what is needed for this position before applying! Common skills and qualifications for painters include:
Knowledge of different painting techniques
Ability to use a variety of painting tools
Skill in color matching and blending
Understanding of the properties and effects of various paints and finishes
Familiarity with safety procedures for working with paint
Good communication and problem-solving skills
Painter salary expectations
The average painter makes a salary of $16.46 per hour [1], but this may vary depending on experience and education level as well as the location in the country/state where they are employed or live at any given time.
Painter experience requirements
The requirements to be a painter vary depending on how much time the company can invest in training their painters. If you want your employees' painting jobs done right, it's important that they are properly trained and have experience with using harnesses or scaffolding before being hired for this position!
What Kinds of Careers Are in Painting?
Painting is a job that can be done by many people. Whether you use brushes or sprayers, there are plenty of options for what type of painting project your company might need help with!
The most commonly considered types are house painters who paint newly constructed homes as well as those involved in repainting existing ones put up for sale. These workers play important roles when it comes time to make sure everything looks perfect at all stages during the building/rebuilding process.
Conclusion: Is Painting a Good Job?
The growth of painting jobs is expected to remain slow but steady, with a 2% increase per year [2]. Automation in the automotive and factory production industries could negatively impact this type of work; however, as automation increases so does the demand for house painters who specialize in repairing/restoring homes after natural disasters or accidents occur.
The industry has shown resilience through its ability to sustain throughout periods where there was little opportunity in other sectors. This is due largely to having several factors influencing it positively including an upswing caused by rebound effects coming out.
Painter salary in United States
https://www.indeed.com/career/painter/salaries
Painters, Construction and Maintenance
https://www.bls.gov/ooh/construction-and-extraction/painters-construction-and-maintenance.htm