Job Board Tips: How To Find The Right Jobs Online
When you're looking for a job, the internet is a great place to start. There are many online job boards that can help you find the right position for you. But it can be tricky to know how to use these boards effectively. That's why we've put together this guide on how to use job boards to find jobs online. We'll give you tips on how to search for jobs, identify good leads, and make the most of your job applications. These are some steps to get started today!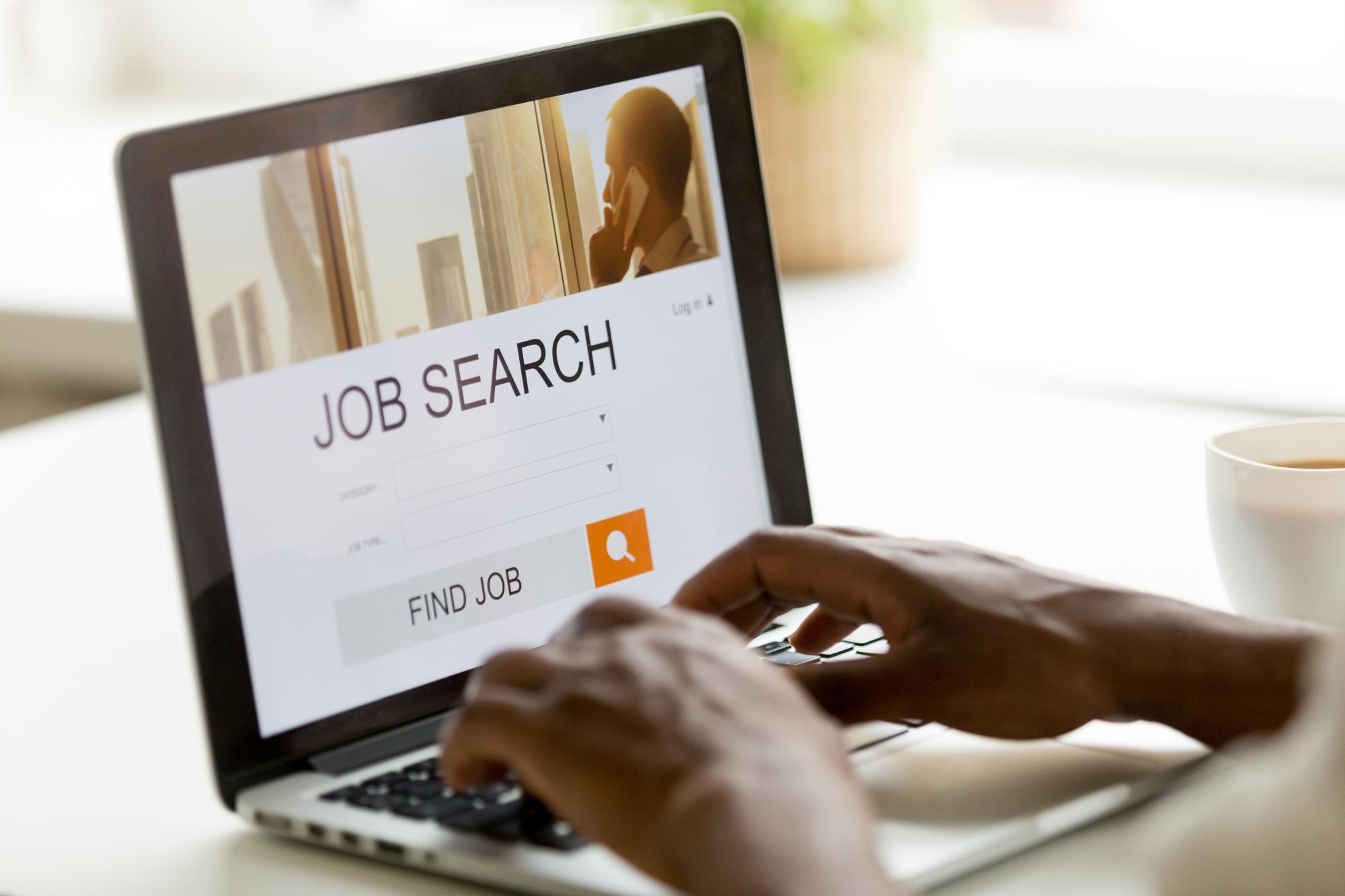 What is a Job Board
A job board is a website that helps employers find employees and helps employees find jobs. The website usually has a database of job listings and allows job seekers to create profiles with information about their skills and experience.
As more job searching and HR recruitment moves online, these job boards are often the fastest and most efficient ways to get in touch with employers.
What Do I Need To Look For Jobs On A Job Board?
When looking for jobs on a job board, you'll want to make sure that you have the right tools and information. First, you'll need a resume and cover letter to submit with your application.
You'll also need to know what type of job you're looking for and how to write a good resume and cover letter. You'll need to know how to track your applications and follow up with employers. The job board will likely have tips and templates to help you with this if you're unfamiliar with the layout.
Looking For The Right Job Boards
When it comes to finding job boards, it's important to do your research and find the right ones for you. There are general job boards, industry-specific job boards, and location-specific job boards. You'll want to consider what type of job you're looking for, what industry you're in, and where you want to work before deciding which boards to use.
Some popular job posting sites include Monster, Indeed, and LinkedIn. These boards have a large pool of jobs from all industries and locations. They are all some of the best free job boards ( with paid versions as well), which helps make them accessible for everyone. If you're looking for a specific type of job or in a specific location, there are also many specialized job boards that can be helpful. For example, if you're looking for a job in tech, then websites like Dice or TechCrunch could be a good resource. This will be a good way to filter out the other candidate looking for jobs. 
5 Important Job Board Tips
There are many different options to look for on a job board, but here are some of the most helpful tips
1) The most important thing is to be proactive and diligent in your job search. Reach out to as many opportunities as possible Use as many resources as possible, including job boards, networking events, and personal contacts. By using a variety of methods, you're sure to find the right job for you.
2) When you're searching for jobs, be specific in your keywords and filters. This will help you find the most relevant results and save time in your search.
3) Take the time to read through the job listing carefully. Make sure you understand the requirements and duties of the position before applying.
4) Make sure your resume and cover letter are up-to-date and tailored to the job you're applying for. These documents are often your first impression on an employer, so you want to make sure they're strong.
5) Follow up with your applications. After you've submitted your application, reach out to the employer to thank them for their time and express your interest in the position. This extra step can help you stand out from other candidates.
By following these tips, you'll be on your way to finding the best job for you using just about any online job boards.
Conclusion
Job boards can be a great resource for job seekers if you know how to use them. By being proactive, specific, and prepared, you'll be able to find the best jobs for you in no time. And don't forget to follow up on your applications!
References
1) "What Are Job Boards? (With Tips on How To Use One) " Indeed (2022) : https://ca.indeed.com/career-advice/finding-a-job/what-are-job-boards 
2)  "Best job boards: The ultimate job sites list for 2021" Workable (2022) : https://resources.workable.com/tutorial/best-job-boards 
3) "10 Steps to Getting Noticed on Job Boards"   MyPerfectResume (2022): https://www.myperfectresume.com/career-center/special-reports/coronavirus/how-to-get-noticed-on-job-boards