Invest in Your Future: How a Psychotherapy Degree Can Help You Succeed!
Are you looking for a way to get ahead in your career and give yourself an advantage? Investing in a psychotherapy or counseling degree could be the best decision of your life. Not only is it financially rewarding, but having the knowledge to help people with their mental health issues can have positive ripple effects on society too. In this blog post, we will take a closer look at how pursuing a psychotherapy degree can help you succeed professionally and understand why investing in this field may be one of the most worthwhile endeavors of your life.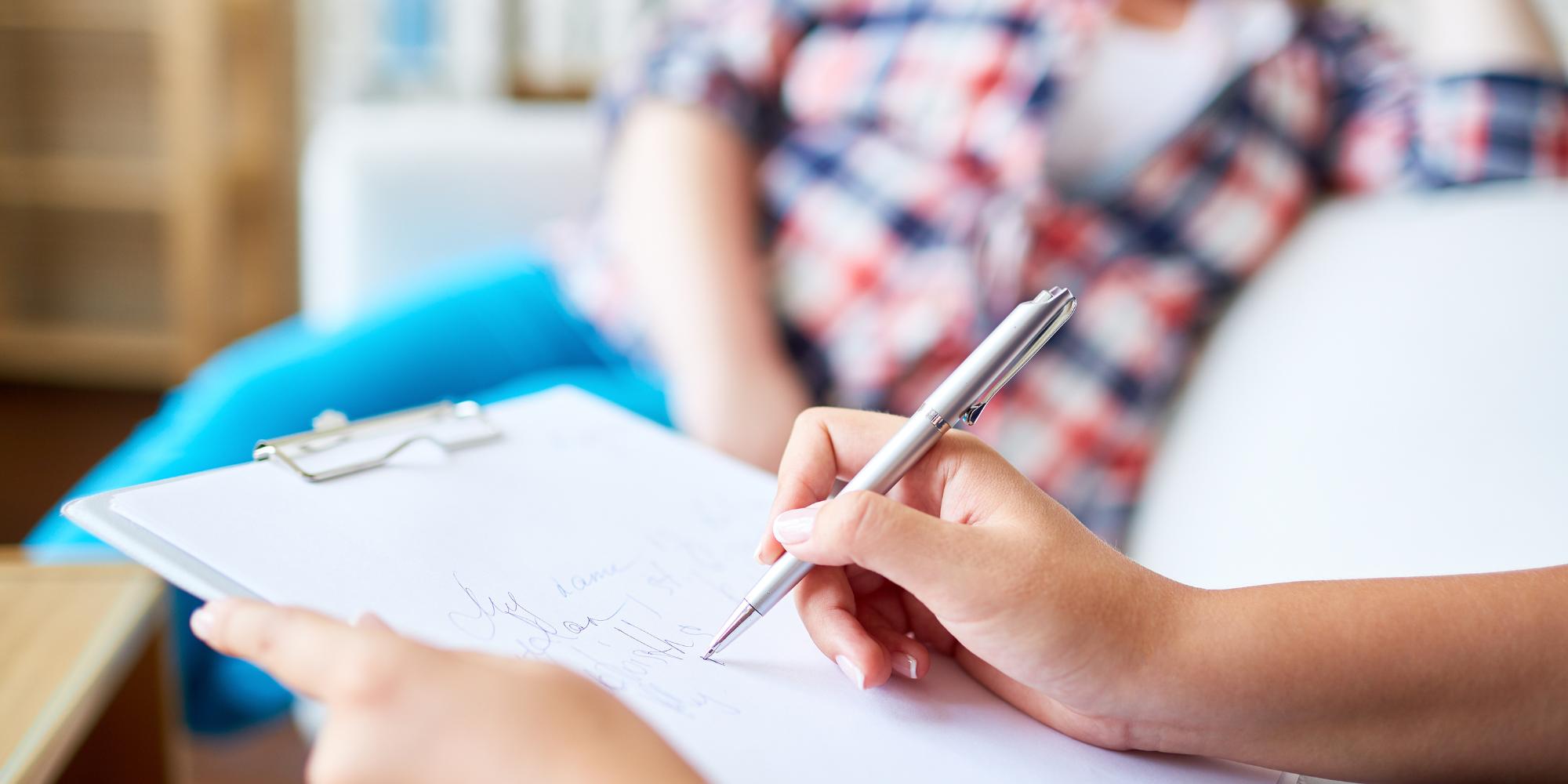 What is Psychotherapy and what do you need to become a Therapist?
Psychotherapy is a specialized field of psychosocial treatment that involves working with individuals, couples or families to help them develop better emotional and mental health. It can be used as an effective and non-intrusive way of dealing with issues such as anxiety, depression, and trauma.
To become a psychotherapist, one must obtain a psychotherapy degree program or psychotherapy course from an accredited institution or college. Most psychotherapy degree programs require students to take basic courses in psychology and psychotherapy theory as well as clinical experience and supervised practice hours before they can receive the accreditation necessary to become a psychotherapist in their respective state.
How long does it take to get a Psychotherapy Degree?
Earning a psychotherapy degree can take from 3 to 8 years, depending on the type of therapeutic practice and psychotherapy course. Those who wish to become psychotherapists or psychologists generally find themselves enrolled in doctoral programs ranging anywhere from 4-7 years.
Additionally, some psychotherapists may choose to pursue specializations in psychoanalytic theory and undergo further training which can extend the time frame for earning such a degree. There are some psychotherapy degree programs available for master's level candidates; however, these degrees are not always sufficient for a career as a psychotherapist and should be researched accordingly.
What kind of Jobs can you get with a Psychotherapy Degree?
A psychotherapy degree can open the door to a number of exciting and rewarding career possibilities. Depending on the type of degree you have earned and the specializations you have chosen, you may find yourself in any number of positions. Here is a list of just some of the potential jobs available to someone with a psychology or psychotherapy degree.
1. Clinical Psychologist: A clinical psychologist specializes in diagnosing and treating mental illnesses such as depression, anxiety, post-traumatic stress disorder (PTSD), schizophrenia, bipolar disorder, and other psychological disorders. They often use various techniques like cognitive-behavioral therapy, family therapy, art therapy or play therapy to help their patients heal. Many clinical psychologists also work with individuals with developmental disabilities or learning difficulties, providing therapeutic interventions that help them lead more productive lives.
2. Counseling Psychologist: This type of psychologist is focused on helping people manage their emotions and behaviors in order to improve relationships, resolve conflict or make life changes. They typically provide counseling services such as individual psychotherapy for adults and couples counseling for families dealing with issues such as substance abuse, marriage counseling or grief therapy. Counselors also provide group counseling sessions that focus on topics like parenting skills or anger management.
3. Psychiatric Nurse Practitioner (PMHNP): These mental health professionals work closely with psychiatrists to diagnose and treat mental health conditions from both a medical and psychotherapeutic perspective. In addition to providing medication management for their patients, PMHNPs often perform assessments for psychiatric medications and collaborate closely with other healthcare professionals such as social workers to ensure comprehensive care for their patient's mental health needs.
4. Rehabilitation Psychologist: Individuals working in this field specialize in helping people living with disabilities adjust to their condition by utilizing occupational therapies and strategies like cognitive-behavioral strategies to help them reach their goals of independent living and community participation. Rehabilitation psychologists may also provide support services such as job coaching or housing assistance for those recovering from disability-related trauma or illness.
5. Mental Health Counselor: Mental health counselors work directly with clients dealing with challenges related to behavioral disorders, anxiety disorders, stress management issues or substance abuse problems; they often employ evidence-based practices such as cognitive-behavioral therapy (CBT) or interpersonal therapy (IPT) when working with clients struggling with mental health issues or addiction concerns. Mental health counselors may also provide crisis intervention services upon request from hospitals or other emergency services providers during times of distressful circumstances outside of the traditional office setting.
4 Benefits of Getting a Psychotherapy Degree
1. Career Opportunities: One of the biggest benefits of getting a psychotherapy degree is the career opportunities that come with it. With a degree in psychotherapy, you can pursue a career as a therapist, counselor, social worker or clinical psychologist — all of which are highly sought-after and rewarding positions. Additionally, you may also qualify for higher-level managerial roles within mental health institutions or government agencies.
2. Job Security: A psychotherapy degree provides job security due to the high demand for qualified practitioners in today's society. Having this type of specialized knowledge and education will give you an edge over other potential candidates when seeking employment.
3. Personal Growth: Working towards a psychotherapy degree allows for self-reflection, exploration and growth on both personal and professional levels. This type of self-discovery is invaluable to those who want to become more aware of their own needs and limitations so they can better serve their clients.
4. Income Potential: Professionals with degrees in psychology often earn higher salaries than others in related fields such as counseling or social work due to the specialized nature of their training. With the right experience and qualifications, many psychologists make six-figure salaries annually.
Conclusion
A career in psychotherapy can be extremely rewarding, both personally and financially. With the right training, you can help people make dramatic changes in their lives for the better. If you're looking for a new career that will challenge and inspire you, consider taking a Psychotherapy Degree. It could be the best investment you ever make in your future.
References
What is Psychotherapy?, 2019 – https://www.psychiatry.org/patients-families/psychotherapy
What is psychotherapy?, 2023 – https://www.medicalnewstoday.com/articles/156433
How to Become a Psychotherapist, 2020 – https://www.verywellmind.com/how-can-i-become-a-therapist-2795762
What is a Psychotherapy Degree? – Psychology School Guide, 2022 – https://www.psychologyschoolguide.net/psychotherapy/