How To Start Your Career As A Journalist!
If you're looking for a career that is both challenging and rewarding, then journalism may be the perfect choice for you. Journalism is all about informing the public, and giving them a voice. It can be an incredibly fulfilling career, and there are many different ways to work in the media. Let's discuss the benefits of a career as a journalist and outline the educational requirements you need to become one. We will also provide tips on how to get started in your journalism career!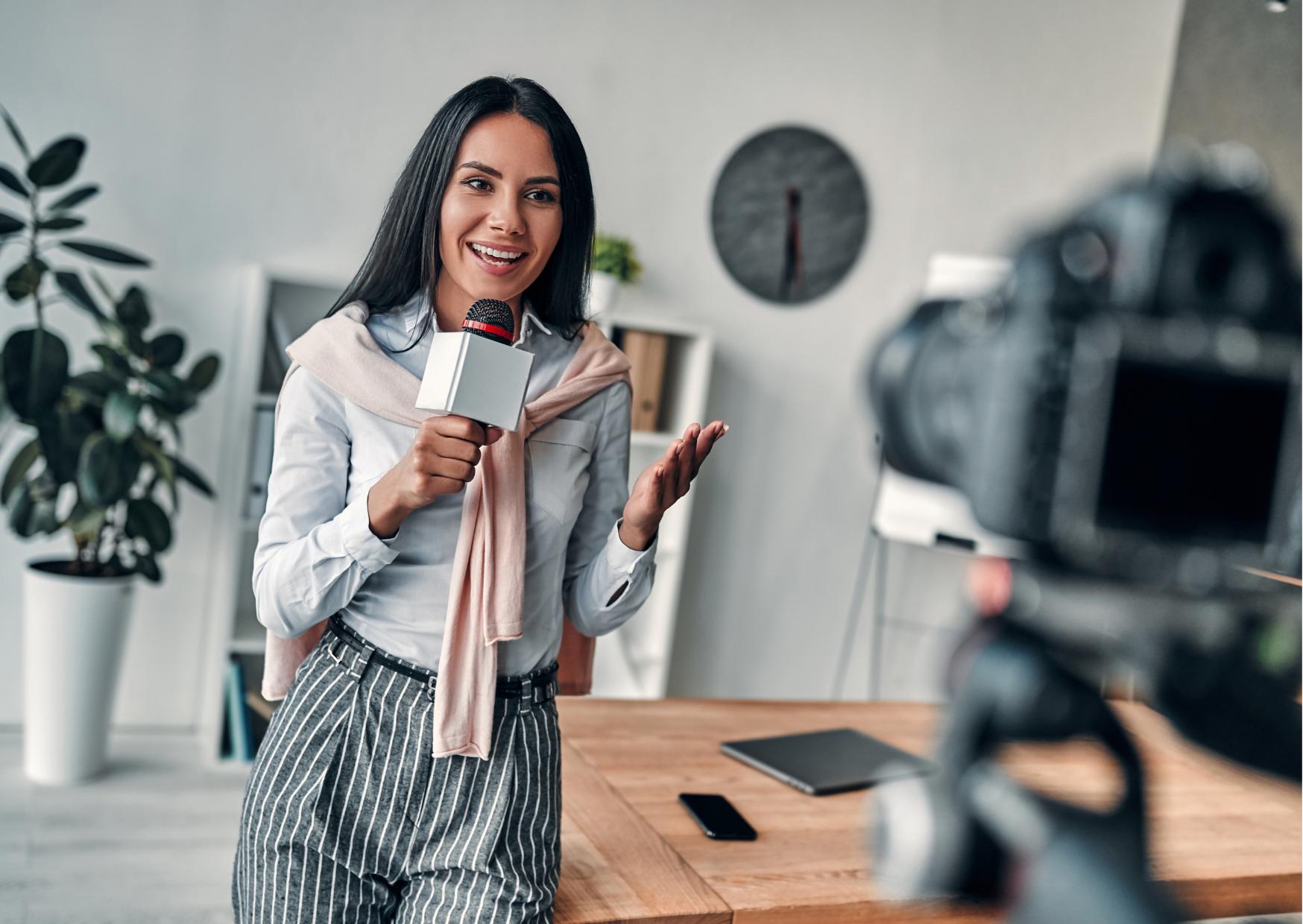 What Do Journalists Do?
Journalists are professionals who collect, write, and report on news and current events for various kinds of media. Journalism is a field that takes many different forms, from investigative journalism and political journalism to sports journalism and entertainment journalism. While some journalists may specialize in a specific type of journalism, others may work as generalists, writing about a variety of topics.
In addition to writing skills, journalists must also be able to research stories, conduct interviews, and take photographs or videos. With the rise of new media, many journalists now also use social media to find and share stories.
Careers in journalism are found in all types of media, from newspapers and magazines to online news sites and television stations. Some journalists work as freelancers, while others are employed full-time by media organizations. Regardless of their specific job title or responsibilities, all journalists share a common goal: to inform the public about the world around them.
Benefits Of Working In Journalism
Journalism is an important and exciting career choice! Here are four reasons why:
Journalism is a critical part of any functioning democracy. A free and fair press is essential to keeping government officials accountable to the people they serve.
Journalism plays a vital role in giving a voice to the voiceless. By shining a light on social injustice, journalists can help bring about needed change.
Journalism is an extremely versatile field. There are many different types of journalism, from investigative reporting to sports writing to arts criticism.
Journalism is a great way to learn about the world and meet interesting people. As a journalist, you'll have the opportunity to travel, explore, and discover new things every day.
Educational Requirements To Work In Journalism?
If you're interested in working in journalism, there are a few different educational requirements you may first need to meet.
First, it's important to get a journalism degree from an accredited university. This will give you the basic skills and knowledge you need to work in the journalism field.  Most journalists have at least a bachelor's degree in journalism or a related field, such as communications or English. However, some entry-level positions may be available to those with no formal education in journalism.
Alternatively, you can get a degree in another field and then complete a journalism program at a university. Once you have your journalism degree, you'll be able to apply for jobs at newspapers, magazines, television stations, and other media outlets. There are also many journalism careers that don't require a journalism degree, such as working as a public relations specialist or a web content writer. However, having a degree will make you more competitive for these jobs.
On top of this, the field of journalism is expanding. As more blogs and social media continue to have an impact on traditional media, more journalists will be needed to help understand the transition as well as populate these new media industries. As the landscape of journalism changes, you may find yourself on the front lines of a transition in the field!
Conclusion
Journalism is a great career choice for those who want to make a difference in the world. It's also a versatile field with many different job options, from investigative journalism to sports writing. If you're interested in working in journalism, then it starts with conducting some research. Once you've settled on the type of journalism that interests you, as well as how you can pick up the required skills and education, you will be well on your way to a new career as a journalist!
References 
"What Does a Journalist Do?"  MediaBistro (2022): https://www.mediabistro.com/climb-the-ladder/skills-expertise/what-does-a-journalist-do/
"What Are the Advantages of Being a Journalist?" Chron (2018): https://work.chron.com/advantages-being-journalist-10341.html
"STUDY JOURNALISM IN THE USA" StudyUSa (2022): https://www.studyusa.com/en/field-of-study/423/journalism