Top Reasons Why You Should Become A Nutritionist
In a world where sickness and health issues like obesity have reached their peak, educating people on health becomes a crucial demand.  We need individuals who are experts in food and nutrition. People who promote a healthy lifestyle using nutrition information. Specialists who will work hand in hand to make our health issues better. That is why the field of nutrition is such a promising career!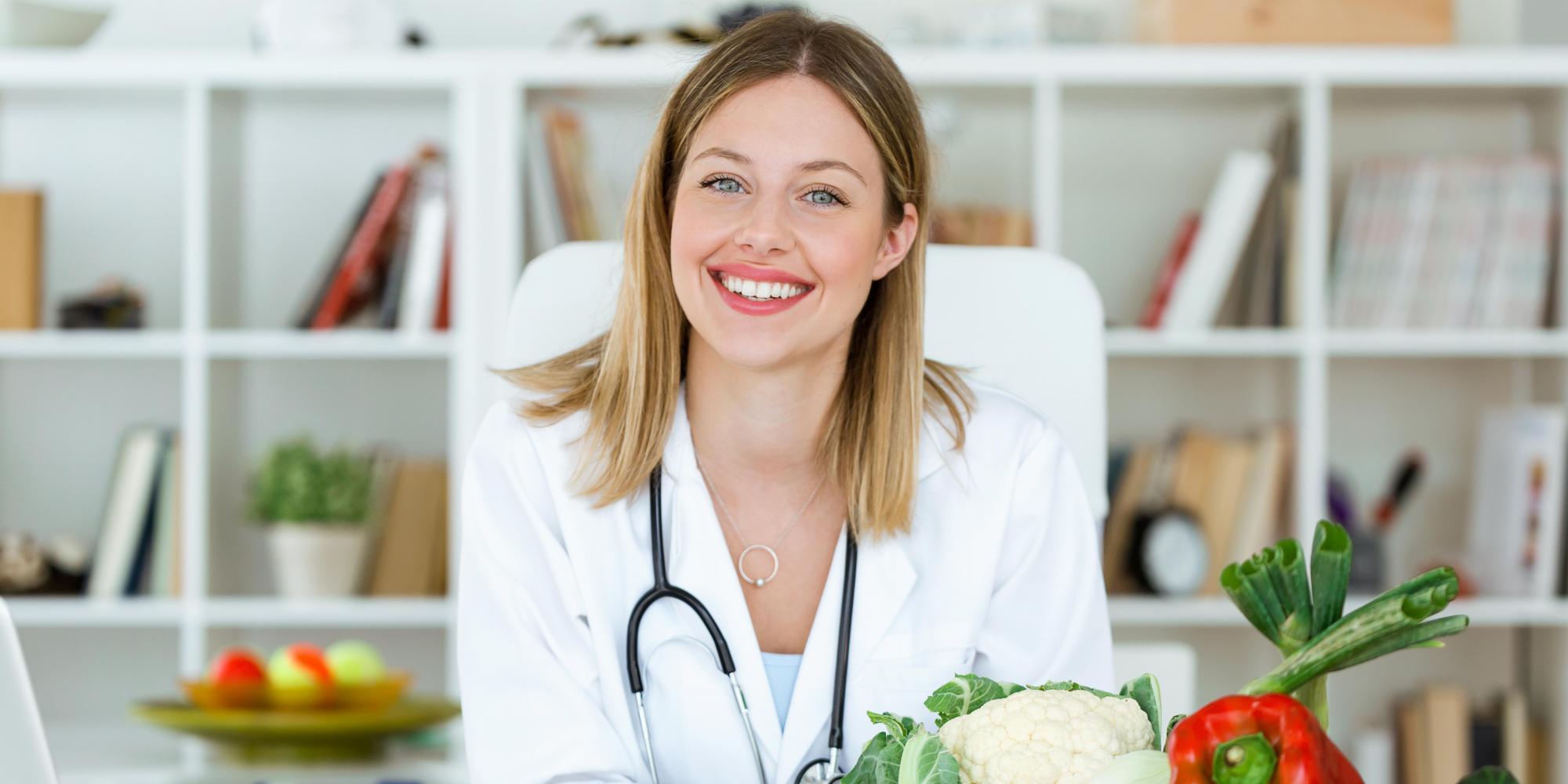 What is a Nutritionist? 
A nutritionist often works as part of a healthcare team that includes doctors, social workers, nurses, and home healthcare providers to help optimize treatment for everything from allergies and food intolerances to eating disorders and weight problems.
Nutritionists play a vital role in encouraging people to lead healthy lifestyles. Making them aware of the highs and lows of a specific diet, food trends, and how it will improve one's life. Demands for nutritionists are relatively high as they are needed in hospitals, schools, other medical institutions, and food-related businesses.
Pros of Being a Nutritionist
1. A promising Salary
During the year 2020, Dietitians and Nutritionist made a median salary of $63,090. Best paid 25% made $77,180 while the lowest paid 25% made $51,700 that year. But according to the most recent update of Nutritionist salary from March 29, 2022 , ranges form $59,900 – $72,200.
2. Employment Status
According to the U.S BUREAU OF LABOR STATISTICS, employment of Dietitians and Nutritionists is projected to grow 11% from 2020 – 2030, faster than the average for all occupations. About 5,900 openings for Dietitians and Nutritionists are projected each year, on average, over the decade. (December 31, 2021)
3. Rankings
Dietitian and Nutritionist rank #21 in Best Healthcare Jobs. Jobs are ranked according to their ability to offer an elusive mix of factors.
4. Job Satisfaction
Average Americans work well into their 60s, so workers might as well have a job that's enjoyable and a career that's fulfilling. A job with a low stress level, good work-life balance and solid prospects to improve, get promoted and earn a higher salary would make many employees happy.
5. Broad career opportunities
-Nutritionists work in health care settings ranging from large medical centers to community clinics and private practices.
-Food and nutrition management is needed in industry settings, where nutritionists help organizations meet food regulation standards. Nutritionists also participate in product development, and translate science for marketing, communications and sales departments.
-Public health nutritionists work in community settings such as government or schools, providing nutrition assessments for large populations and developing interventions to change policy and improve nutrition.
-Nutritionists often work as faculty in universities and colleges, where they teach and perform research.
-The media is employing nutritionists to keep pace with increasing public interest in food an nutrition. Nutritionists with strong communications skills help newspapers, magazines and broadcast media digest and publish the latest nutrition research.
Other Wellness Career Options 
While you can be classified as just a nutritionist, you can also specialize in an aspect of nutrition requiring a certain amount of studies and certifications. 
Food Scientist and Technologist
Nutritionists can go into food science, technology, and other sciences. Food Scientists and Technologists study the basic elements of food, analyze its nutritional content and discover other food sources. They generally work in product development, research new ways to preserve, process, pack and distribute food. Food Scientists and Technologists work in the government in enforcing regulations to ensure that establishments meet the sanitary standard.
Nutritionists can advance their career to becoming a dietician in some schools or hospitals. They can train further and earn a degree and be medically trained to work on an individual's diet based on medical conditions. They can work in various work settings, overseeing food planning from start to finish. Some Dieticians work in a commercial facility while others manage nutrition programs of clients on issues related to health and nutrition.

New Food  Product Developer
A nutritionist can use their expertise to develop innovative food items for people with health conditions but also for the general public. They work in manufacturing companies as coordinators of all new food product development stages up to completion. The workload of this role requires knowledge of Customer Insights, Product Development, Product Requirements, Quality Control/Testing, Writing Procedures & Documentation, Product Specifications, Test Documentation.
Conclusion
In order to become a successful Nutritionist or even in other related jobs, you need to possess motivation and an adaptable personality. These will help you advance in your career with great spirit and a hundred percent of competence that will help you endure its ups and downs.  It's all been laid out for you. Do your own research and start venturing out for your future.
References