How to Find Cheap Hotels That Don't Suck
When you're looking for a hotel, the last thing you want is to blow your budget. But at the same time, you don't want to end up in a dumpster either. So what's the solution? How do you find cheap hotel bookings that don't suck? Well, we're here to help. Here we will give you some tips on how to find great deals on hotels without sacrificing quality.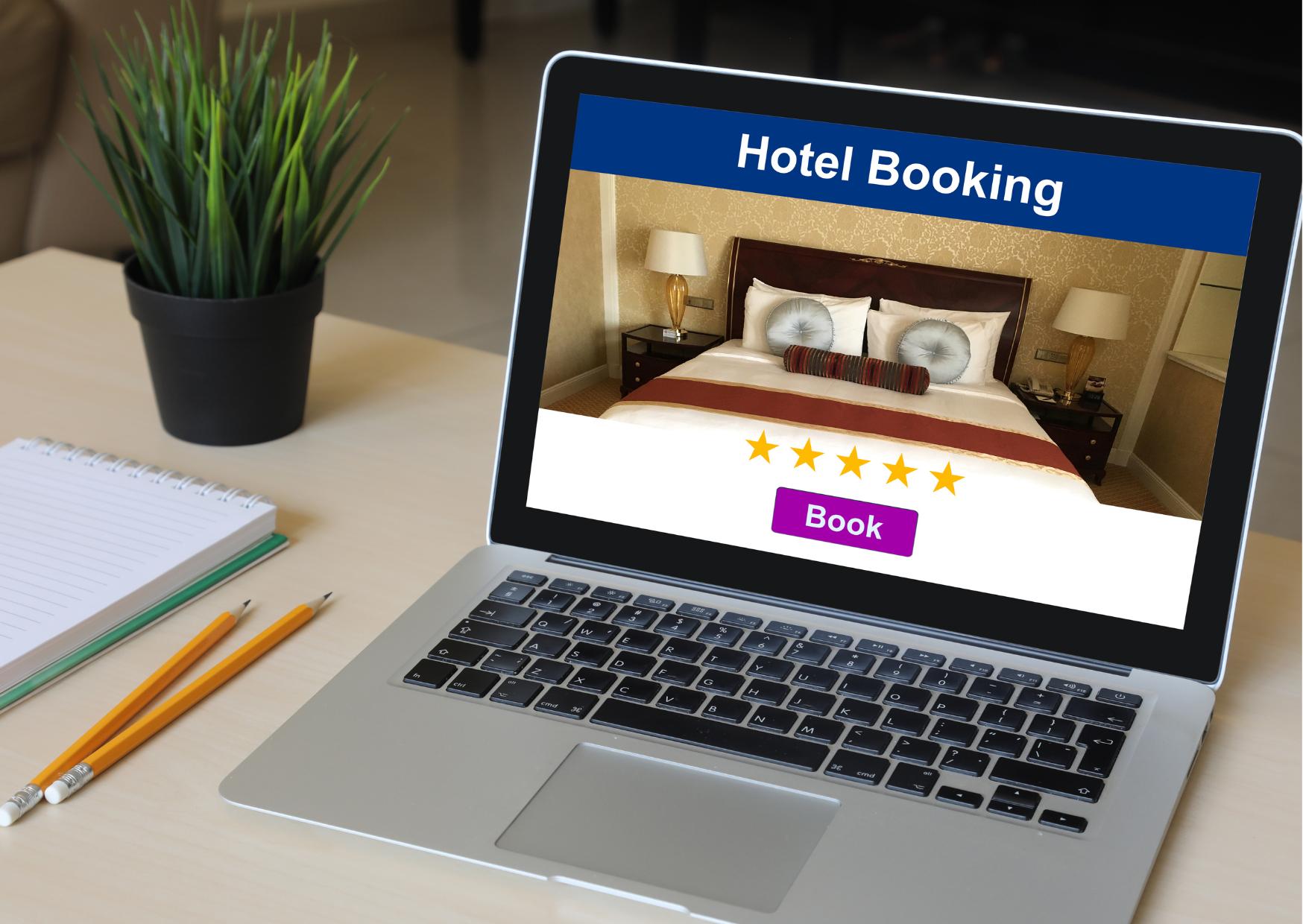 Start Your Search Online
Looking for a cheap hotel can be a daunting task. You may not know where to start or what to look for. But don't worry, because there are many benefits to looking online for a cheap hotel.
The first benefit is that you have a lot of options to choose from. You can compare prices and reviews from different hotels, and find the one that's best for you. You can also find deals and discounts that you wouldn't find anywhere else.
Secondly, booking online is easy and convenient. You can do it from your computer or phone, and you can book last minute trips without any problems. You also don't have to worry about losing your reservation, because most hotels have a system that guarantees your reservation.
So if you're looking for a cheap hotel, be sure to check out online deals first!
Tips to Find Cheap Hotel Deals
Here are some tips you can use to find good deals in almost any circumstance:
1.  Search hotel aggregator websites.
If you want to find the best hotel deals, you should start by looking on hotel aggregator websites. These websites collect all the best hotel deals from around the web and put them all in one place. That way, you can compare prices and find the perfect hotel for your budget.
2. Stay Outside of Downtown
If you don't mind staying a bit further from the city center, you can get cheaper rates. For example, hotels in the suburbs can be up to 50% cheaper than downtown hotels.
3. Book in Advance
If you book your hotel room at least a week in advance, you can often get discounts of up to 30%. And, if you're willing to gamble, last-minute deals can be even cheaper.
4. Consider a Hostel or Bed and Breakfast
If you're traveling solo or with a partner, consider staying in a hostel or bed and breakfast. Both of these options are often much cheaper than traditional hotels.
Tips To Avoid Bad Hotels
When it comes to booking a hotel, there are a few things you can do to make sure you don't end up in a bad one. Here are four tips to help you avoid bad hotels:
1. Do your research
Before you book any hotel, be sure to do your research and read reviews. This will help you get an idea of what the hotel is like and whether it's worth your money.
2. Use a reputable booking site
When booking a hotel, use a reputable booking site like TripAdvisor or Expedia. These sites have reviews from real people who have stayed at the hotels, so you can be sure that you're getting accurate information.
3. Check the location
One of the biggest factors in determining whether a hotel is bad or not is its location. If the hotel is in a sketchy area or if it's far from the city center, it's probably not worth your money.
4. Look for signs of wear and tear
Before you book a hotel, take a look at its photos online. If the photos look outdated or if there are signs of wear and tear, chances are the hotel isn't in great condition.
Cheap Hotel Online Platforms
There are many options to consider when choosing a favorite hotel platform, but here are 3 of the most popular. We recommend checking multiple sites to make sure you don't miss out on any amazing deals!
1. Priceline
One of the most popular hotel booking platforms is Priceline. It offers a wide range of hotels, from budget to luxury, and you can often get good deals. The site also has a bidding feature, so you can name your own price for a room.
2. Hotels.com
Another well-known platform is Hotels.com. It has a huge selection of hotels all over the world, and you can search by location, star rating, and price. You can also read reviews from other customers before making your booking.
3. HotelTonight
If you're looking for a last-minute deal, try HotelTonight. This app only features hotels that are available for tonight or the next few days, so you can get some amazing discounts.
Wrapping Up
If you're looking for a cheap hotel, there are a few things you can do to make sure you find the best deal. All of the above is a great start, but be sure to learn from your experiences and apply the lessons that best fit the kind of trip you're looking for. Happy travels!
References
1. "The 17 Best Websites for Booking Hotels at the Cheapest Prices [2022]" Upgrade Points (2022): https://upgradedpoints.com/travel/hotels/best-websites-for-booking-cheap-hotels/
2. "8 Ways to Spot a Crappy Hotel When Booking Online" Thrillest (2022):
https://www.thrillist.com/travel/nation/8-tips-to-avoid-booking-a-crappy-hotel-poor-photos-bad-reviews-bed-bugs
3. "21 things you should do the next time you book a hotel if you want to score the best deals" Business Insider (2022): https://www.businessinsider.com/tricks-for-getting-the-best-deal-on-a-hotel-room-2016-3