Email Marketing Made Easy
When it comes to digital marketing strategies, email marketing is the one that stands out from the rest. Many marketers and business owners are still unfamiliar with this technique, and because of that, they only know half of what email marketing can do for their digital strategy.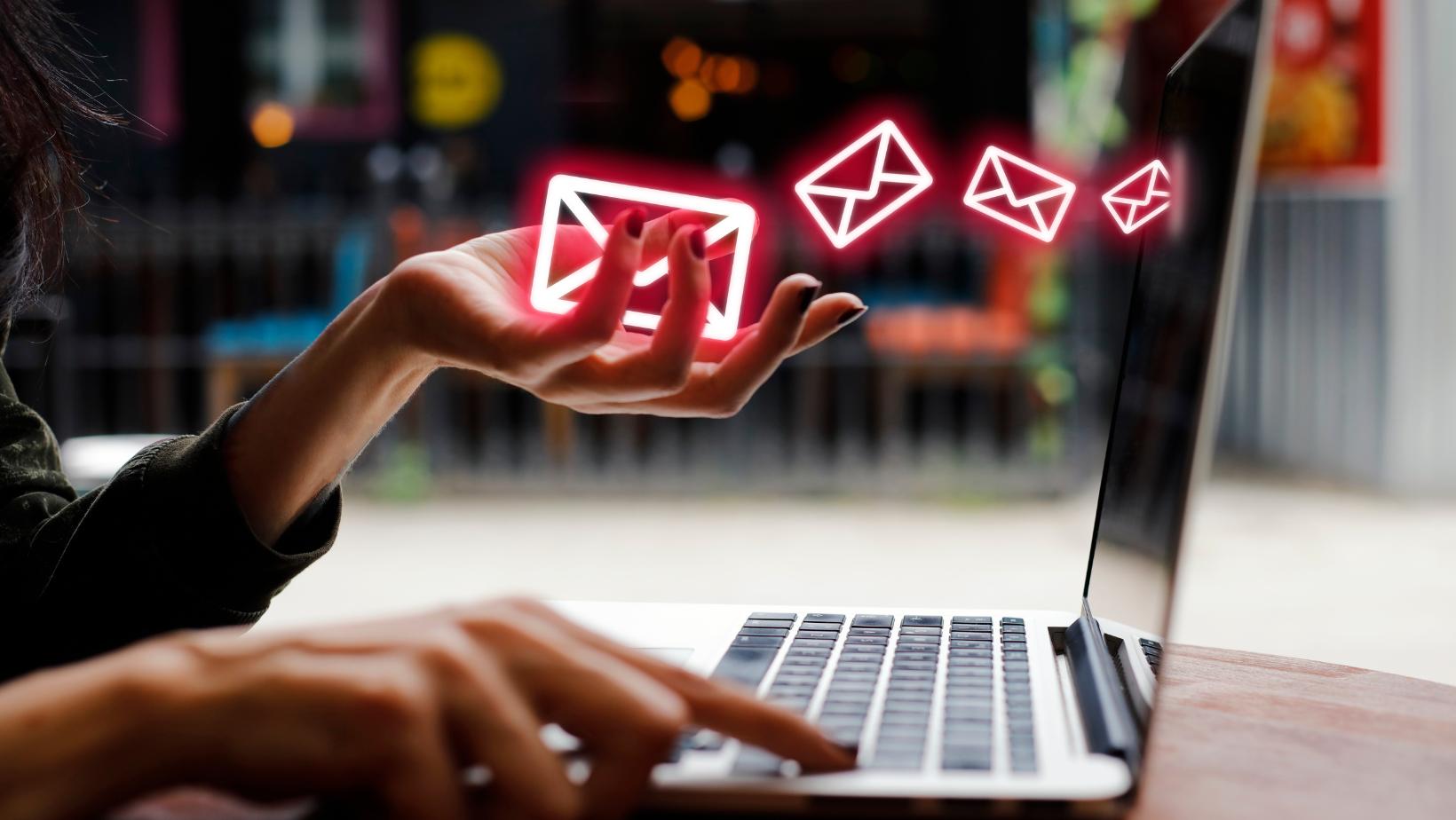 What is Email Marketing? 
We are all very familiar with marketing: it is the ability for businesses to find creative ways to both reach new customers and retain interest for existing clients. As the name suggests, email marketing is a specific type of marketing that utilizes email to engage with your audience. 
This can be done in a few different ways. You may want to set up some automatic emails for milestone achievements, such as when someone creates an account or sends an email receipt after their purchase. You may also look into monthly or weekly updates, where you can keep your audience engaged with your progress even if they aren't visiting your website or physical store. For many reasons, email marketing can be a useful business tool. 
5 Ways Email Marketing Can Help Your Business
Of course, each business is a bit different and will have unique requirements. With that being said, here are 5 of the most common reasons someone may want to consider email marketing. 
1) Engage Quickly With Your Audience 
Any successful marketing strategy will in part be defined by its ability to engage and interact with your target audience. In some cases, email marketing can have as high as a 20%open rate, as well as a 6% engagement rate. 
Considering the amount of emails, messages, and social media interactions that a single person has in a day, the ability to reach 1 out of every 5 people can be considered a big success. Once you've set a baseline for your target engagement rates, you can look into ways to increase that engagement. 
2) Build Your Audience Relationship 
Getting clients can be hard, but keeping them can be even harder. With email marketing, you have a unique ability to engage with your audience on your terms. 
This is a great opportunity to further define your brand. Use email marketing to tell client success stories. Offer different promotions or discounts. Thank them for their continued support. Whichever marketing strategy you feel best aligns with your business, you can craft your email marketing campaigns around this brand you're trying to expand! 
3) Integrate With Existing Business Tools
The cool thing about email marketing is that it can be relatively simple to integrate it into your current business tools. This can save you a lot of time and money moving forward. 
This is especially true if you're using large name brand CRM's or business tools. The larger these platforms are, the more likely they are to have integration tools that can simplify your life and reduce the amount of clicking around you need to do.  
4) Expand Your Marketing Tools
The more marketing solutions you have, the more likely you are to find the one that fits your needs. The only way to know for sure if your audience will engage with email marketing is by testing it out!

With that being said, you can set yourself up for success by analyzing articles or examples of other email marketing campaigns. Identify which color schemes, which strategies or which highlights worked the best, and then blend that in with the brand of your business. Once you have some results and feedback, you can tweak your style until it reaches perfection! 
5) It's Affordable and Accessible 
There are many services offering email marketing, both large and small. If you're looking to minimize your cost, you can find professional services offering email marketing solutions for as little as 10$ per month. On the other hand, if you're looking at integrating enterprise solutions for hundreds of employees this can cost into the thousands so there's definitely a wide range! 
With just a simple search, you should be able to return dozens of results where you can compare the pros and cons of each offering!
Conclusion 
For many reasons, email marketing can be a great solution to match your marketing needs. The most important element is finding the solution that matches your needs. It's always good practice to do as much research as possible before making a final purchase. Once that's done, email marketing can unlock the future of audience engagement for your business! 
References