Defining the Role of a Life Coach and How They Assist People
Struggling to make positive changes in your life? Feeling lost and needing some guidance? Consider hiring an online life coach! A life coach can help you identify your goals, create an action plan to achieve them, and provide accountability and support. Not sure if working with a life coach is right for you? Keep reading to learn more about the benefits of coaching and how it can help you transform your life!
Life coaching is not counseling or therapy, instead, it focuses on helping you identify and achieve personal goals. A life coach can help you see things from a new perspective, provide support and guidance, and help you tackle challenging tasks. Through their knowledge and experience, a life coach can help provide clarity to those who are feeling overwhelmed or stuck in the same patterns.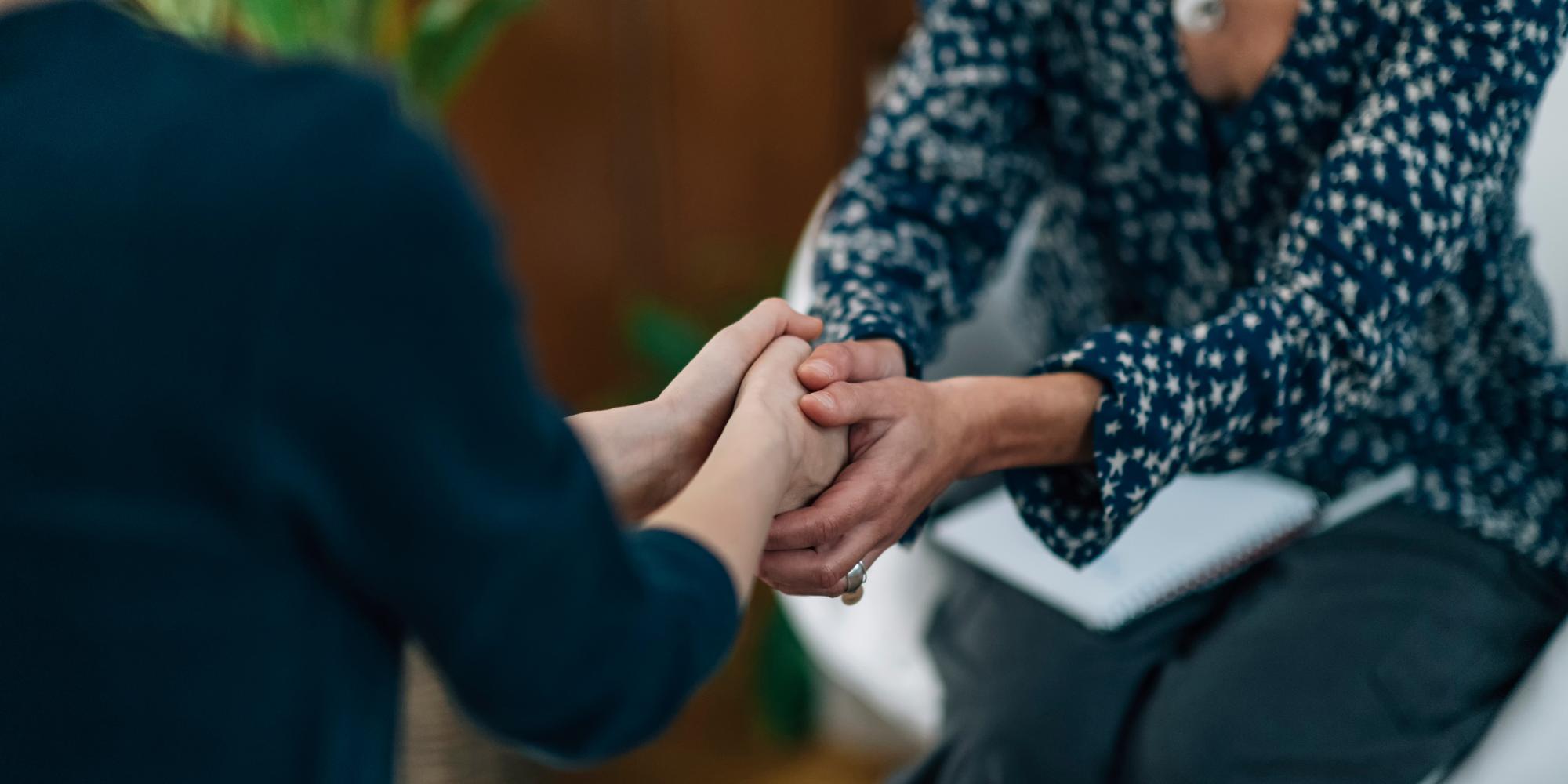 What Is the Process of Online Therapy?
Online life coaching is a great way to access the support and guidance of a life coach from anywhere. You can attend sessions virtually, meaning you don't need to be in the same physical space as your coach. This makes online therapy a convenient and flexible option for those with busy work or school schedules, or who are unable to travel for an in-person session.
Most online therapy companies offer 3 main types of counseling: real-time chat, video chat, and phone chat. Depending on your preference and needs, you can choose the session format that works best for you. In addition to these formats, most companies also offer additional resources such as blog posts and helpful tools to supplement your sessions.
Email and text message counseling are popular with people who want to be able to think out their questions and write them out before asking. These tend to not be free-flowing conversations like with phone or video chats, but being able to write out what you want to say can be preferable. Typically these chats are done through your personal email to a special, secure email provided through the site, which can help safeguard your anonymity.
Video chat will require a reliable internet connection and will allow you to speak with a counselor face-to-face, if not in the same room. It's intimate, and personal, and allows you to establish a rapport that can be more difficult with the written word.
Real-time chat puts you into a secure line and allows you to chat back and forth with a counselor in real-time. Think of it like having your own personal, private chat room with a counselor who's there to listen to what ails you.
How Can I Choose the Best Online Life Coach?
1. Ask for referrals from friends and family who have worked with a life coach in the past.
2. Look for coaches who specialize in areas that relate to your goals, such as career coaching, relationship coaching, etc.
3. Check out reviews and testimonials so you can get an idea of how other people have benefited from working with them.
4. Ask potential coaches questions about their qualifications, experience, and the areas they specialize in.
5. Call or email a few coaches and ensure you have a good connection with them before committing to working together.
The Advantages of Consulting a Life Coach Online
1. Improved ability to identify and achieve personal goals.
2. Increased self-awareness and understanding of your own thoughts, feelings, and behaviors.
3. Greater clarity on the direction you want to take in life and how to get there.
4. A sense of motivation, inspiration, and encouragement as you work toward your goals.
5. More meaningful relationships with yourself and others as you become more self-aware and confident in your own abilities.
5 Signs that Indicate You Need an Online Life Coach
1. You feel overwhelmed and unable to make decisions.
2. You're stuck in patterns of behavior that are not beneficial to your life or relationships.
3. You have difficulty setting boundaries or saying "no" to others out of fear or uncertainty.
4. You have big dreams but have difficulty making them a reality.
5. You often feel unmotivated or lack clarity on how to reach your goals.
How a Virtual Life Coach Can Assist you in Achieving your Objectives
1. They can help you set realistic and achievable goals.
2. They can provide motivation and guidance to help you stay on track.
3. They can identify patterns of behavior that are holding you back from achieving your goals and offer strategies to overcome them.
4. They can offer effective tools, techniques, and exercises to help you create lasting change.
5. They can provide an outside perspective and objective advice that is unbiased and nonjudgmental.
6. They can help you gain clarity on your purpose in life, dream bigger, and reach those dreams!
Conclusion
If you're feeling lost or overwhelmed, an online life coach could be just the support that you need to help get you back on track. Through their expertise, a life coach can help bring clarity and focus to your life. With an action plan in place and the added accountability, you can begin to make progress toward achieving your goals. Consider hiring an online life coach today!
References