7 Trendy Home Furniture Essentials!
Are you looking for inspiration to redecorate your home? We've searched high and wide to create a list of the most popular interior design must-haves this year that will reinvent and refresh your home. Home decor trends are all about creating a home that's comfortable, functional, and stylish.  Whatever your personal style may be, here are 7 of the most popular trends from this year!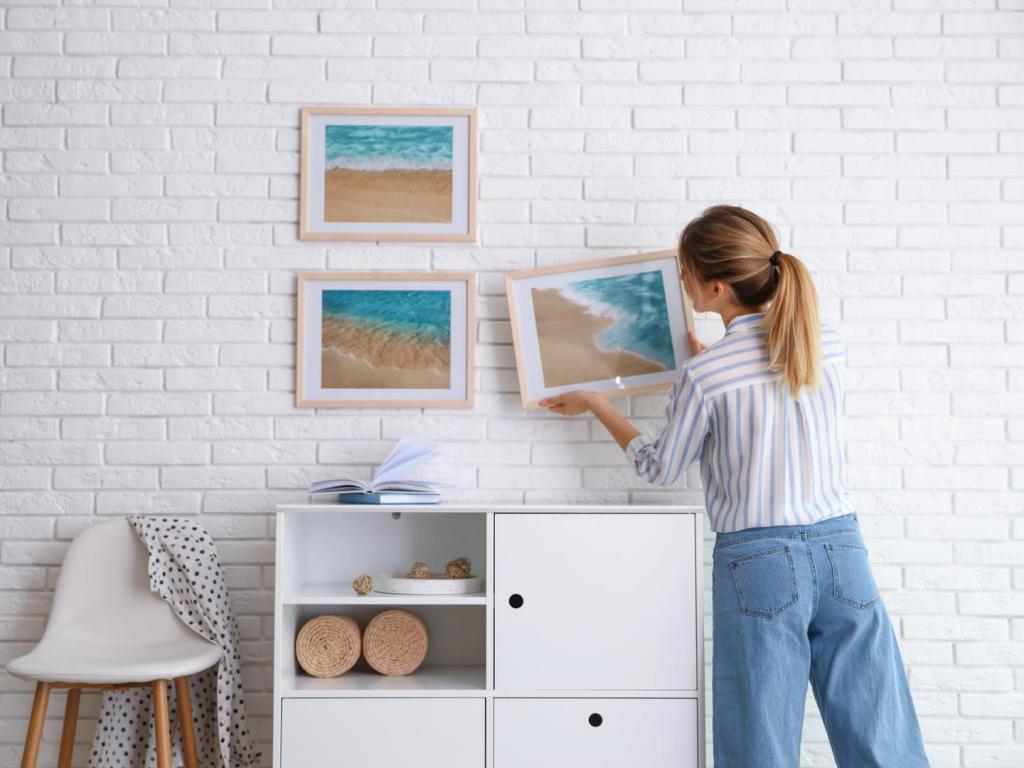 How Do You Keep Up With The Latest Interior Design Trends?
These days, you should follow your favorite brands on social media. That way, they're always in your feed and could inspire you every day. 
Next, read interior design articles. There are loads of online articles that are dedicated to interior design. You'll be getting insights into what's trending or not. 
 Lastly, create a Pinterest account. Pinterest always puts you in a mood to decorate. It is a major resource for interior design lovers. You'll find out what's trending and you can save the images for future references.
7 Most Popular Home Designs
This year's list will provide you with curated looks that will bring your home to stand out. Get a sneak peek at some of the styles you will definitely love!
1) Japandi 
Japandi is a combination of Scandinavian functionality and Japanese rustic design. This fusion creates sleek lines and neutral color palettes, focusing on bright spaces and light colors. It features beautiful craftsmanship with a focus on quality. It also emphasizes sustainability. 
2) Neon Lights
Neon Lights are all about a modern look. Customized neon word art in fun fonts and neon-hued LED lights are trending. It is an essential part of a room. It can be used as a defining factor in setting a mood or just for decoration. Neon lights are a creative way of making any room innovative and mystic.
3) Doors and Dividers 
The need for privacy and separate spaces has increased. Our homes now have multiple functions. It will also maximize your space to spatially define your individual rooms. Room dividers can also be used for decoration, adding color and personality to your space. Plus, you can DIY your very own divider.
4) Floating Shelves
Looking to maximizr your shelf-space? Floating shelves may be just what you're looking for. This trend is particularly efficient in tight spaces, where you may not have the floor space to put in a full shelf. Floating shelves address this issue by fitting in directly to your wall. Not only are they functional, you can find all kinds of shapes and sizes to really accentuate your room! 
5) Hairpin Benches
If you have the space for some decorative items, a hairpin bench is a nice small touch that can also be quite functional. While hairpin benches are mostly used for decoration, they can also be used as a seating space for company in a pinch. Once again, you have a ton of customizability here and will definitely be able to find the right bench that fits your space.
6) Earth tones
 Say goodbye to cool tones that have ruled for years. Hues of chocolate brown, wine, olive green, and yellow ochre are more popular than ever.  These tones make any space feel inviting and homey.With that being said, picking an earthy paint color can be overwhelming you can't go wrong with a beige paint that has gray undertones.
7) Oversized tiles
 Larger scale tiles mean less cleaning and less visual clutter. It also helps visually expand a small space. Whether you love a classic grid pattern or are ready to make a bold statement under your feet, the right floor tile design can be a game-changer in a space.
Conclusion
It can be difficult and overwhelming to make the right choice regarding what particular style to choose for your home. Knowing your style when it comes to comfort and functionality will be a great help. The best decor for your home might be just around the corner, so watch out for local trends and emerging fads! 
References: