5 Reasons You Should Consider Getting Renter's Insurance
Financial peace of mind can be a hard thing to find. How do you protect yourself from bumps in the road? How do you feel secure in your financial future? There are a number of ways to protect your money situation, but one of the safest is by taking out renter's insurance. This can help you in many different ways, and can relieve a lot of the anxiety you may have about the liabilities of renting your home.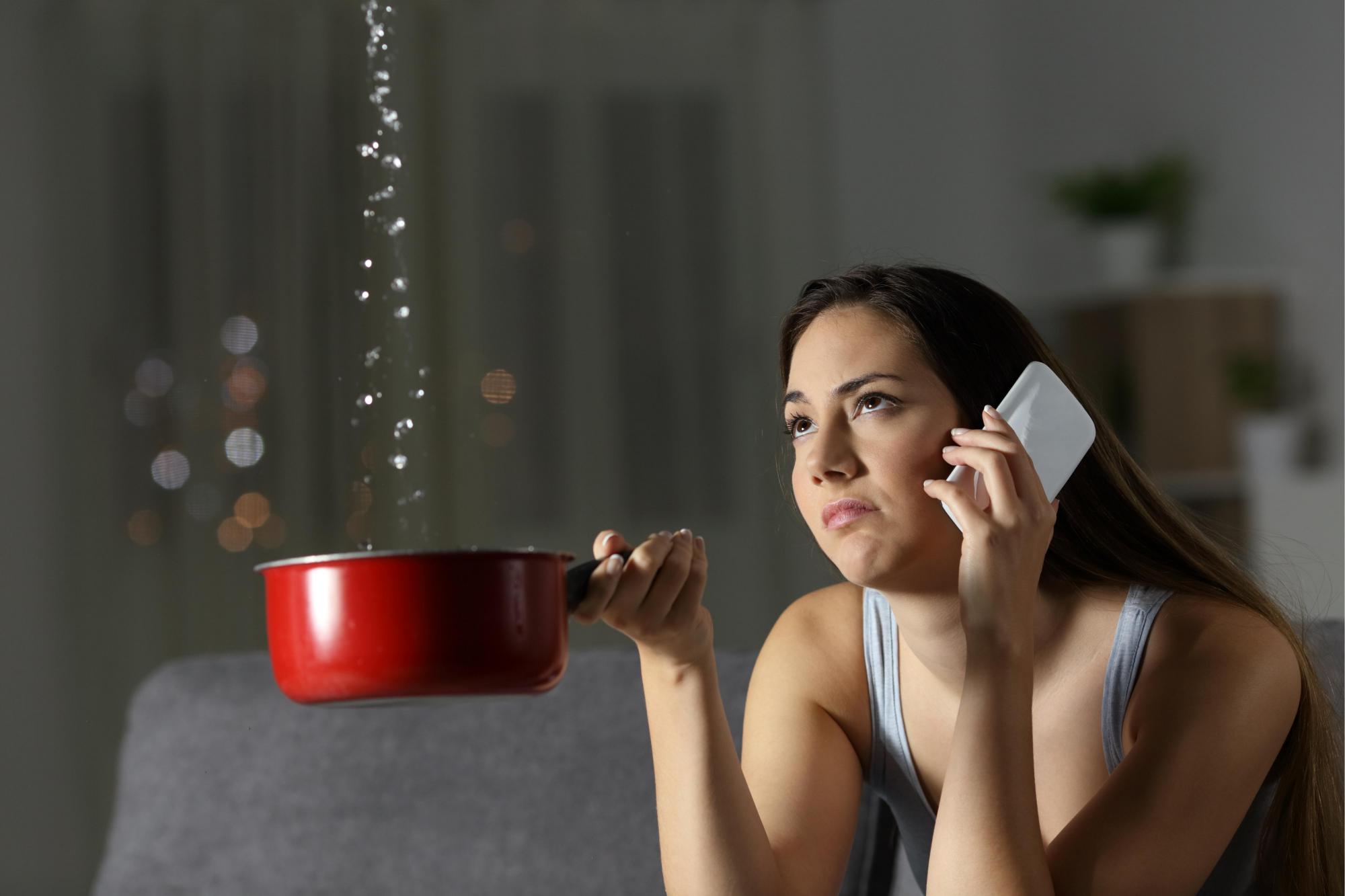 What Is Renter's Insurance? 
So what is renter's insurance, exactly? Essentially, it's a type of insurance designed for tenants that will cover unexpected events. These, according to insurance companies, fall under three categories: personal property, liability and additional living expenses. 
Personal property will cover the cost of repairing or replacing the personal belongings you take out insurance on, such as your laptop, phone or valuable furniture. Liability will cover the cost of repairs if you damage your roommate's or landlord's property, as well as medical bills if someone is injured in your home and you're found responsible. Additional living expenses cover expenses that occur if the place you're renting gets damaged and is impossible to live in because of that. As you can see, getting a tenant insurance quote at the very least is well worth your time.
But why else should you get renter's insurance? There are a number of reasons why the choice to purchase renter's insurance online can help you out in the long run. Let's take a look at the biggest ones.
1) It's Affordable
Of course, your tenant insurance quote will vary depending on individualized factors. But overall, renter's insurance is definitely one of the cheapest forms of insurance out there. The National Association of Insurance Commissioners found in 2017 that the average cost of renter's insurance is $180 per year. Considering how expensive other forms of insurance can be, this is a great deal. 
2) It Covers Losses to Personal Property
It might seem over-cautious to insure against damage to personal property. But considering the sheer range of types of products you can insure, as well as how many different types of situations you can insure them against, it's well worth taking out renter's insurance. Clothes, jewelry, luggage, computers, furniture, and electronics are all covered under renter's insurance. Meanwhile, the damage insurance companies will cover ranges from damage caused by aircraft to theft to volcanic eruption. No matter what you lose, and no matter how you've lost it, renter's insurance can help you out. 
3) Your Landlord Might Require It
Again, this one will depend on your individual situation. But many landlords these days require their tenants to purchase renter's insurance online or elsewhere before moving in. The reason for this is that landlord's insurance covers the grounds and the structure of the building, but not tenants' personal belongings. It may be a requirement for the landlord to get insurance, or it may be the landlord's own idea. Either way, getting renter's insurance gives you more renting options. 
4) It Provides Liability Coverage
If you don't know what liability coverage is, it's essentially insurance coverage for injury on a property that you rent. If you accidentally injure someone, or if they are accidentally injured, this coverage will pay for any and all court fees, legal payments and medical bills that fall within the coverage limit. Usually, this coverage limit extends to as high as $100,000. Renters' insurance, at the cheapest rates or at more expensive rates will help you no matter what the situation.
5) It Covers Your Belongings When You Travel
You might be thinking that renter's insurance is handy for whatever happens in your home. But what you might not know is that it helps you outside your house as well. The personal belongings that are covered by renter's insurance are covered no matter where you bring them. If you crack that valuable phone screen while you're on the road, it will be covered by renter's insurance. Cheap tenant insurance can save you tons of money in the long run if you take it out on things you use a lot at work and at home. For more information, check with your insurance agent for details. 
Conclusion
Of course, when it comes to financial decisions, it's always important to do your own research. What we have here are some of the most important points that you can use as a basis for more detailed research. But if you want to get cheap tenant insurance and transform your financial life, this is a great place to start. Soon you'll get renter's insurance quotes that will make your life easier and more secure. 
References
"6 Good Reasons to Get Renter's Insurance", Investopedia, accessed 3rd June 2021,

https://cheepinsurance.ca/blog/3-reasons-you-should-really-have-renters-insurance/

.

"3 Reasons You Really Should Have Renters (Tenants) Insurance", Cheep Insurance, accessed 3rd June 2021,

https://cheepinsurance.ca/blog/3-reasons-you-should-really-have-renters-insurance/

.

"What Is Renters Insurance?", Allstate, accessed 3rd June 2021,

https://www.allstate.com/tr/renters-insurance/what-does-renters-insurance-cover.aspx

.

"How to get renters insurance", Nationwide, accessed 3rd June 2021, https://www.nationwide.com/lc/resources/home/articles/how-to-get-renters-insurance.