5 Reasons Why You Should Be A Pharmacy Technician
Working as a pharmacy technician allows you to provide patients with prescribed medications. When it comes to making a career change, you've picked a great field to explore. Whether you've been interested in this career or just looking into the position, you'll figure out the benefits that begin even before you launch your career.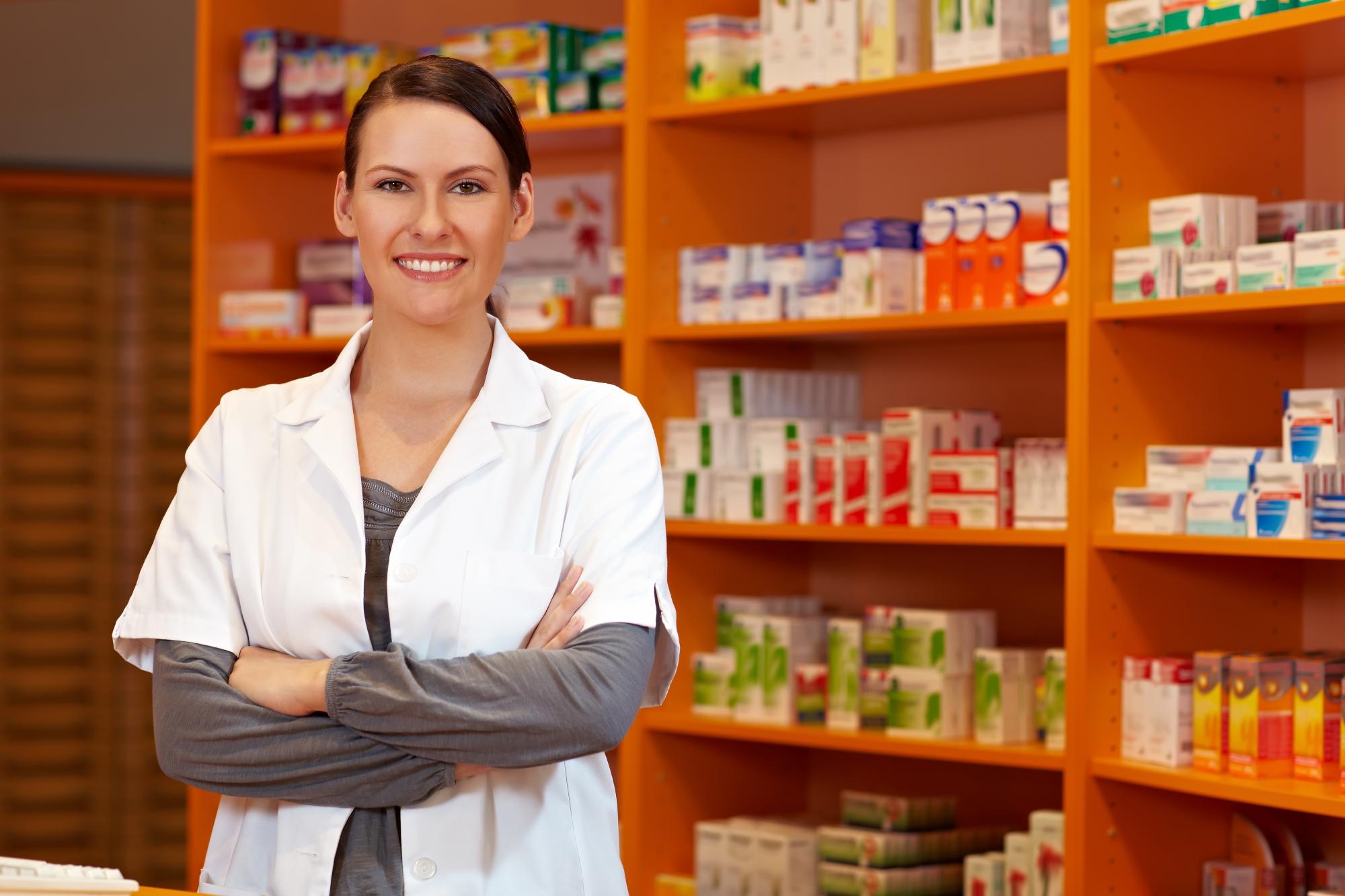 First, what do pharmacy technicians do?
You might need a quick overview of what they do in order to understand the benefits of this field of work. 
Pharmacy technicians are supervised by pharmacists. They are responsible for the overall efficiency and safety of pharmacy operations. Their time is usually split between using their technical skills for prescriptions and providing customer service.
They will help patients fill order prescriptions and discuss any concerns with the pharmacist. They also make sure that everything runs smoothly in the pharmacy, including phone and technical operations and even customer care.
5 Reasons to Become a Pharmacy Technicians
If you're considering a career as a pharmacy technician, it can be helpful to learn about some of the benefits of this career. 
Be Certified in Less than a year
Earning your certification as a pharmacy technician can be a more speedy career path than many jobs that require an associate's or bachelor's degree. A pharmacy technician course can run for as little as nine months, allowing you to seek work in this field less than a year after starting your education.
2. Flexible Coursework
There are a lot of options you can pick from choosing programs. This allows you to choose the type of class both online or in person and the frequency of your studies. If you wish to complete your program as quickly as possible, you can enroll in a full-time course, while students seeking to work while studying may choose a night or weekend class.
3. Your work helps people
This career will allow you to have a positive impact on others. You can actually help people based on their needs by preparing and distributing prescriptions to customers> You help them get the medication they need to be healthier and happier.
4. Diverse workspaces
Training as a pharmacy technician may allow you to work in a variety of settings. Job settings may include working in a drugstore or a dedicated pharmacy. There are different options you can choose from and may allow you to find what aligns you best.
5. Career progression
Working as a pharmacy technician can be an excellent entry-level job for someone who has an interest in more advanced medical jobs. A student considering a career as a nurse or doctor, for example, may seek work as a pharmacy technician during their undergraduate studies. This allows you to gain first hand experience in a medical setting.
Conclusion:
Now that you've got a glimpse of the benefits of being a pharmacy technician, this might be a good choice for you but before making that decision make sure to do your own research. Being a pharmacy technician involves dedication and hard work. With the right skills and learning you can definitely make a difference.
References: