5 Reasons to Study Business Administration
Whether we want to expand our business skills on the job or start a small business, a degree in business administration is a surefire way to stand out from the competition. With that being said, how exactly can you get started? Here are some of the most important details you'll want to know if you're considering a degree in business administration!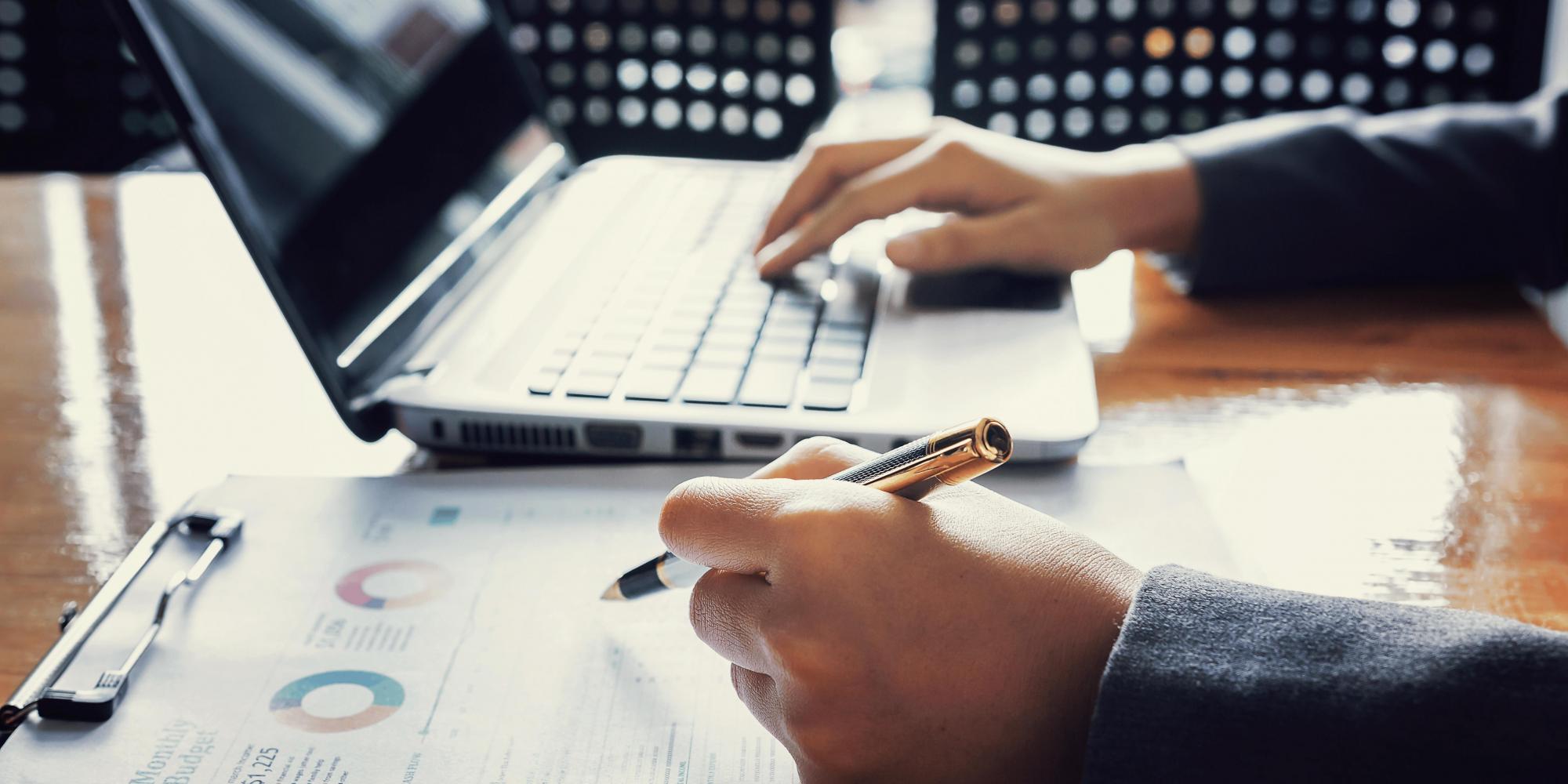 What is Business Administration?
Business Administration is a broad field that includes many different roles, professional settings and opportunities for growth. It is the work of managing an organization's resources, time and people. Professionals in this field ensure business and organizations run effectively, efficiently and profitably. This is a balancing task that requires knowledge and skills in a range of disciplines.
The skills required for this course are quantitative skills and soft skills such as communicating ideas, influencing others, giving feedback and making effective and informative presentations. Business professionals generally need at least a basic understanding of accounting, finance, marketing, human resources and information technology and they often specialize in a practice area.
Advertisement
Job Options in Business Administration
A strong foundation in business practices, paired with relevant experience, can make us an asset to almost any type of company or organization. Whether we prefer interfacing with customers, solving problems or crunching numbers, there is likely to be a job in business that will fit us. Namely, Business Analyst, IT Project Manager and Sales Manager.
5 Reasons to study business administration
There is no time like the present to pursue a business administration and reap the benefits it brings as a result. In fact, below will find a few of them to squash any doubts we may be having.
Career Flexibility
As we mentioned previously, we can essentially do basically anything we can think of with a business administration education. We can qualify for any number of office and administrative positions, which often require only an associate's degree in business administration.
Much like business administration, marketing is something of an umbrella term, with a vast number of occupations taking shelter under it. Marketing jobs frequently incorporate a sales aspect, as that is the goal of marketing. There are other aspects of marketing, such as content creation, that allow for more creativity relative to other facets. If we are more interested in numbers, consumer research jobs are in demand as well.
Maximize Your Education Opportunities
Many business administration programs are available across different countries offering certificates, associate degrees, and bachelor degrees. An associate degree will prepare us to enter the workforce sooner because of the shorter period of time they take to complete. Business administration programs like these are commonly available at community and career colleges throughout the world.
Keep Studying Later In Your Career
Once we have completed one of those programs and perhaps worked for a period of time to earn some money, we can parlay that educational award into a bachelor's degree, master's degree and eventually maybe even a doctorate. Much like the career paths, our education can afford us the continuing education options in business administration are bountiful.
Learn Practical Skills
During this journey, we can learn skills that are not only useful in business settings but also in other occupations too. Some skills we can learn are: communication skills, teamwork and customer service.
Start a business
At some point we may want to test the skills we've learned. All good business owners began with a dream and in some cases had a business education to set them up towards commercial success. In pursuing a business administration education, we can learn the ins and outs of how companies are done in modern settings.
Advertisement
Once we have the knowledge in tow, we can use the skills we have learned to start our own business and perhaps live the dream of being self-employed. As a business owner, we could have the power and the freedom to run things the way we want to, building the kind of culture you desire and ultimately making your dreams a reality. The benefits of a business administration education are vast and can help us be successful in our career, even if we end up changing careers in the future.
Conclusion
Now that we have gotten the glimpse of the benefits of studying business administration it's up to us if this career is for us. We can weigh the pros and the cons. Make sure to do our own research before studying business administration and this might be the right career for us.
References