5 Drawing Applications You Can Download Right Now!
People have been in love with drawing for thousands of years, and the technology is now better than ever. If you're a digital illustrator or just a hobbyist, finding easy-to-use and highly competent applications for drawing is crucial. As long as you have a device, you can turn it into a drawing board. There are a ton of drawing apps and art apps out there for you to doodle with. However, there are a few that stand out above the rest. In this article, we will compare five drawing tools to help you decide what suits you best.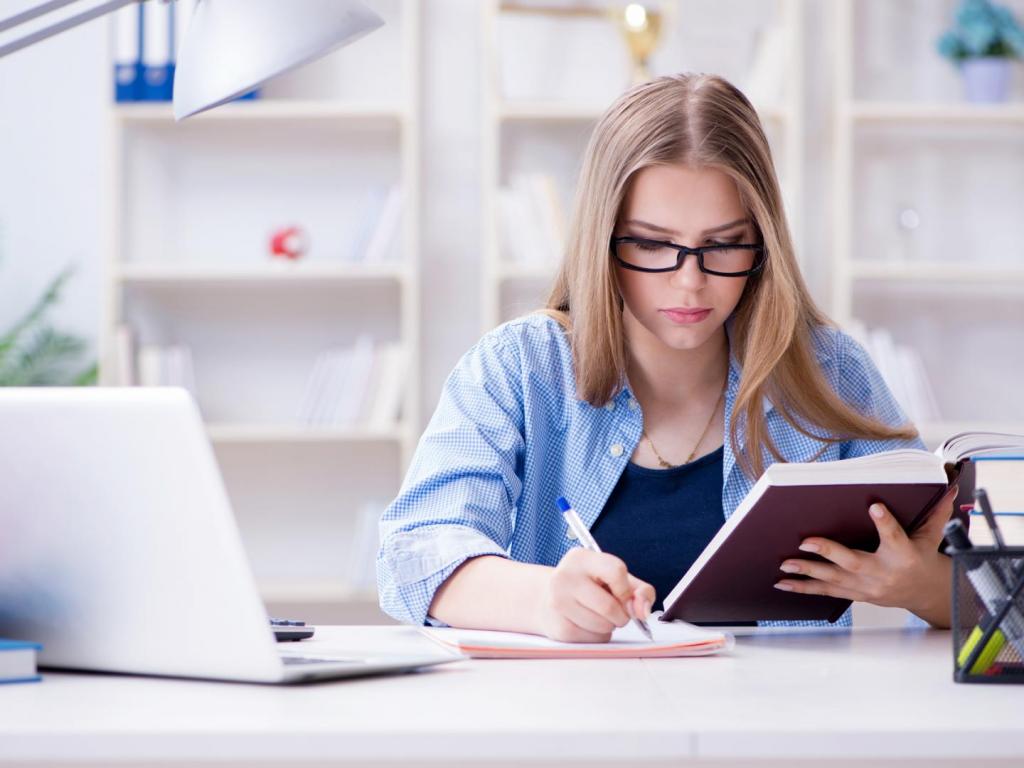 What is a Drawing Application? 
A drawing app refers to illustrations made using a pen, tablet or a mouse and a drawing application installed on your device. Tech-savvy creators are making the switch from paper to digital and reaping the benefits that drawing apps have to offer like easy-to-make corrections and easier tracing. These applications are helpful to create simple images called vector graphics. Many such applications can be used to make realistic sketches with ease. Without further delay, here are the best drawing apps with their prices and features.
5 Best Drawing Apps to Download right now
In this list, we'll round up the most popular drawing apps for your android device. Let's check them out!
1) Adobe Illustrator Draw
Price: Free / Optional subscription (Up to $53.99 per month for the maximum package)
It is easily one of the best drawing apps for Apple users. It has most of the desirable features, including layers, advanced drawing tools, 64x zoom for detail, and support for Adonit, Wacom, and Apple Pencil devices. Most of the features are free. However, you do get a few extra perks with an Adobe Creative Cloud account. 
2) ArtFlow
Price: Free / $2.99-$4.99
It is one of the more in-depth drawing apps. It also includes layer blending. You can export to JPEG, PNG, or even PSD. To top things off, you'll have access to Nvidia's DirectStylus support. It's a solid all-around option for both kids and adults. You can download it for free to try it out. 
3) Adobe Photoshop Sketch
Price: Free / Optional subscription (Up to $53.99 per month for the maximum package)
It is a slightly less intense version of Adobe Illustrator Draw. It includes many of the same features, including zoom support for fine detail, support for various drawing hardware, layers and advanced tools. It also comes with support for Adobe's desktop apps, although you do need a Creative Cloud subscription to take full advantage of it. 
4) LayerPaint HD
Price: $2.99-$6.99
The app comes with 17 customizable brushes. It even has a droid brush that makes little Android icons. All the watercolor brushes can be set to mix their colors. The great thing about this app is that you can customize its UI and it supports keyboard shortcuts. The various controls and options can take up a sizable portion and that's why we recommend this one for people with larger devices.
5) InspirARTion
Price: Free / $2.99-$4.99
Whether you're a beginner or a master artist this simple app will help you create a beautiful design with a bunch of features, including various brushes and drawing implements. Additionally, there is a symmetry mode and the ability to import existing images and you can pick the color by using colors already on the image. It's good enough for hobby use or getting a quick idea down.
Conclusion
When you're looking for the best digital art software you need to decide whether you need a full-featured application that can handle anything you care to throw at it or a more narrowed focussed app that reflects your specific style.  Whatever sort of digital art application you need, if you do your research you're almost certain you can find the perfect choice for you.
References: