5 Bank Accounts That Offer a Cash Bonus Just for Signing Up!
The goal of commercial banks is to have more clients, and they offer big incentives to get them. By simply opening a new bank account online, you can make up to $700 worth of cash bonuses and rewards. In addition, the perks of opening an online bank account cover easy application of checking accounts, and other services like credit cards, car loans and personal loans.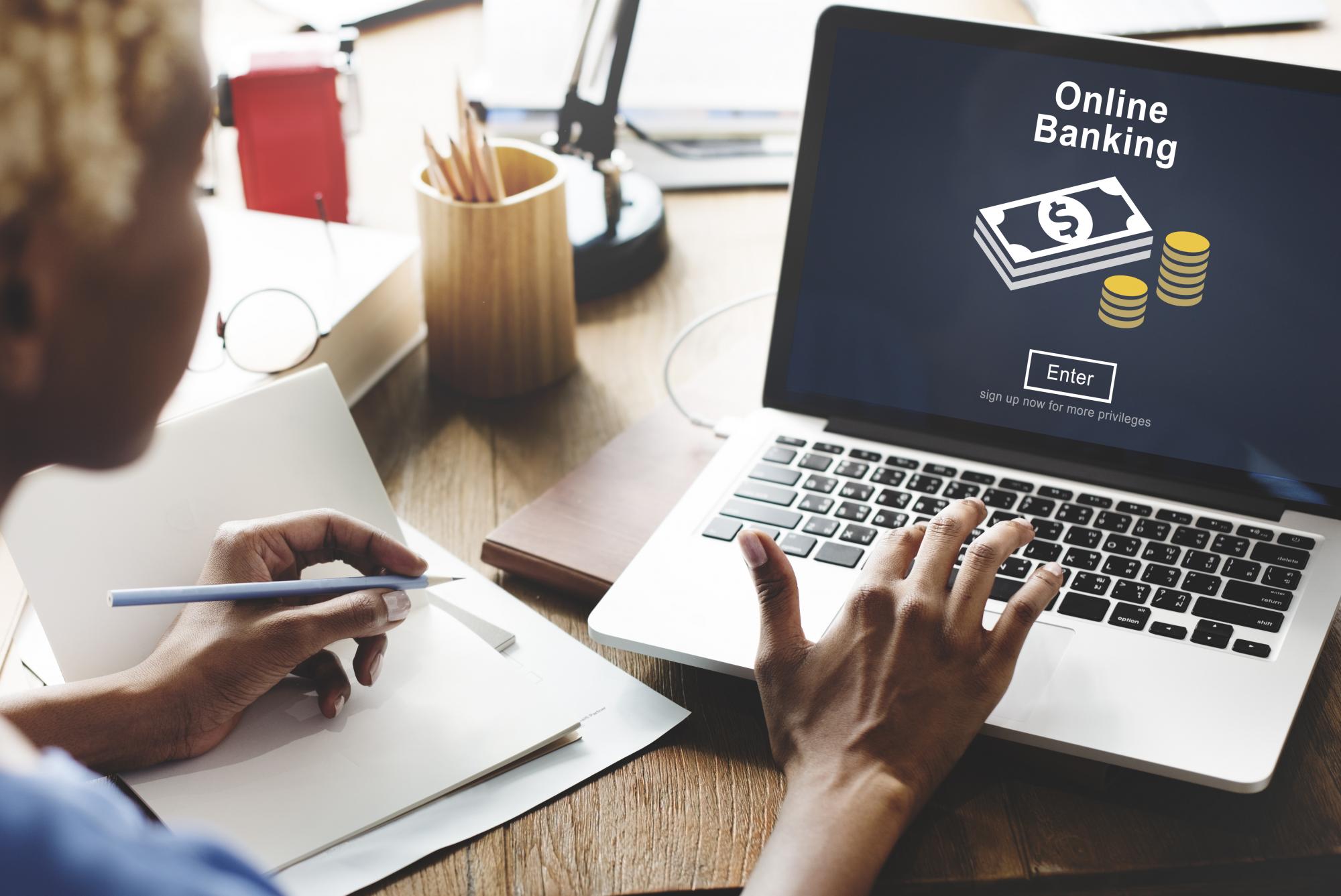 Why Banks Have Sign-Up Bonuses
Banks are struggling to keep business coming through the door. The growing competition between banks and financial institutions led to inventing a more practical way of promotion. Banks and credit unions are offering cash rewards to new customers for opening a checking or saving account with them. For example, if a depositor puts $100 into a new checking account they will receive an additional 100$ bonus for their investment.
Conditions For Receiving Sign-Up Bonuses
Sorting through the best offers can be difficult, so there are a few important rules you should follow before rushing into one.
Read the terms and conditions of the bank
Know about account fees and monthly maintenance fees
Open a bank account only if you need one
In order to be eligible for a sign-up bonus, you must fulfill some requirements. Firstly, you need to deposit an amount into your account that can vary from a minimum of100$ to as much as 10,000$. Some banks want you to maintain your account balance for a set period. Secondly, some banks may have conditions to make direct deposits. Lastly, you may be required to make a certain number of debit card transactions to get your bonus. Here is the list of 5 banks that offer bonuses upon signing up/creating an account in the USA.
1) HSBC Bank: $200 or $450 bonus
HSBC has a couple of checking account bonuses available online. They offer a bonus of $200 for opening an HSBC Advance checking account online. The condition applied is you must be receiving recurring monthly direct deposits of $500 for three consecutive months. Also, customers can earn a bonus of $450 for opening an HSBC Premier checking account online and receiving monthly direct deposits of at least $5,000 for three consecutive months. You can get 3% cashback, up to $600 for new Premier checking account holders.[1]
2) Westpak: $50 Cash Bonus
Open a new checking or savings account with the Westpak 1st Choice account and get 50$ immediately . The only condition is that you need to make 5 eligible purchases within the first month, which is generally pretty simple to do. The simplicity plus flexibility of this offer make it a great opportunity to get started! [2]
3) Bank Of Melbourne : 50$ Cash Bonus
To entice you to open an account with the Bank of Melbourne, they are offering 50$ for signing up with the complete freedom account. The only thing expected of you? To deposit 500$ within the first 30 days. If you can pull this off, they will reward you with 50$! As an added bonus, you will have an opportunity to learn about the other products that they offer, which in turn could provide you more bankinjg value moving forward. [3]
4) St George Bank : 50$ Cash Bonus 
Another bank offering up a 50$ bonus, St George's bank is a great option to consider. Similarly, you will need to deposit 500$ into the account within the 1st 45 days. Simple enough, right? The Complete Freedom account is the one you will be looking for if you want to take advantage of this incredible offer, but you might also enjoy the suite of other banking services available. Surely, it's not the only amazing deal they have to offer! [4]
How is This Possible?
When you deposit money into an account, the bank uses that along with deposits from many other people to earn investment. Since competition is heating up with online bank accounts, banks are inclined to share more of the profit with you. Furthermore, the costs of running a website in comparison to running physical locations are much smaller, so banks are willing to give better incentives.
But, don't think that only big banks have these offers – the same is true for much smaller banks. That's why you should always ask just in case a bank has a special offer in place that might suit your spending habits and needs.
Don't Wait, Get Your Bonus Now!
Choose a bank account that best suits your needs. Prefer good banking with great perks. Search out for all the benefits you can get in terms of cashback, giveaways and bonuses. Overall, be smart. Carefully read the terms and conditions and closing penalties.
REFERENCES