3 Reasons Why You Should Study Sports Medicine
A Sports Medicine degree can train you to become an athletic coach, a personal trainer, a kinesiotherapist, and much more. This includes laying the foundation for pursuing advanced studies to become a physical therapist, an occupational therapist, a sports medicine nurse, a sports psychologist.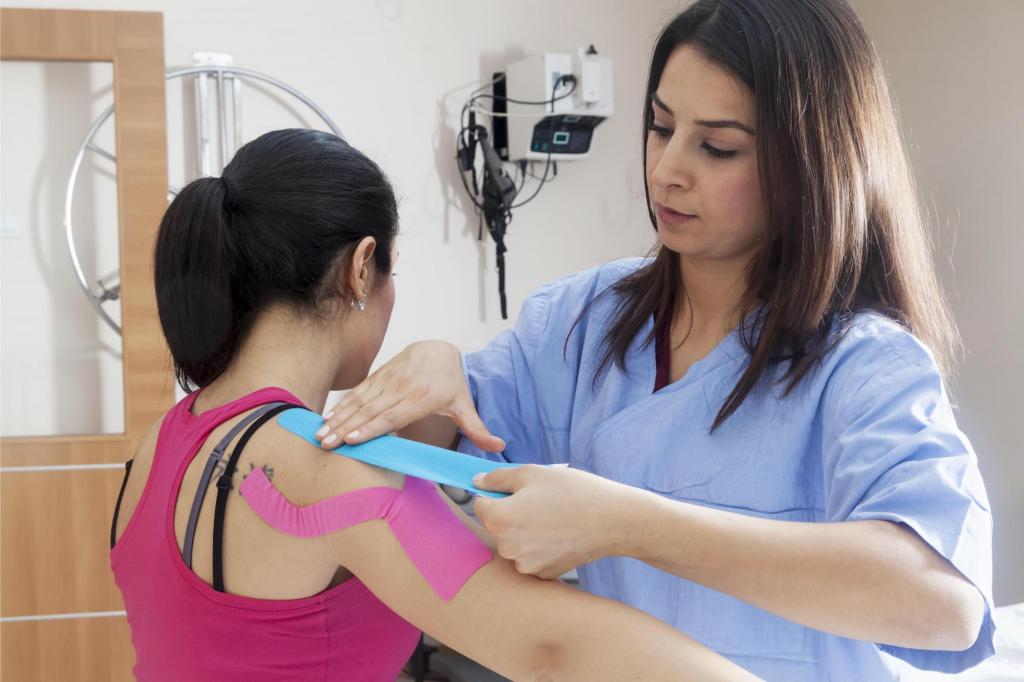 What is a Sports Medicine Physician?
A sports doctor has significant specialized training in both the treatment and prevention of illness and injury. They are ideal to provide comprehensive medical care for athletes, sports teams or active people who are simply looking to maintain a healthy lifestyle. They focus on nonsurgical sports medicine and serve as team physicians at the youth level.
Why Pursue a Career in Sports Medicine?
A sports medicine degree allows graduates to work in the healthcare and sports sectors. Those interested in treating all types of physically active patients can pursue careers as therapists and exercise physiologists.
The salary they receive is well above average and can provide a comfortable, financially secure lifestyle. If wealth-associated status matters to you, the salary of a sports physician would definitely place you into the high-earning category.
They often travel with the teams and clients who employ them. Whenever there is a game or even a competition you must be always present to assist players who incur injuries and provide treatments so that players can continue playing. Sports teams and players, especially those at the college and professional levels frequently travel around the country.
The position of a physician is already an esteemed one in society but sports physicians can attain an even higher level of recognition. Imagine being able to tell someone at a party that you are the head physician for your favorite professional football team or that you serve as the lead physician for a college basketball team.
Career Options in Sports Medicine
Depending on their degree, graduates can pursue sports medicine careers as coaches, athletic trainers, physical therapists, physicians and professors and among other roles.
They train athletes to identify and treat common sports injuries. Much of their job involves observing athletes for signs of injury and implementing rehabilitation programs.
Coaches train athletes at all levels to play sports competitively. They organize practice sessions, and provide encouragement and positive reinforcement.
They help patients with physical impairments and illnesses regain mobility and improve their overall health. They meet with patients, take vital signs and create workout programs that their patients can perform independently
Conclusion
The sports medicine industry is very diverse, with professionals performing a variety of job functions across equally diverse work environments. Make sure to do your own research before embarking on this journey. By understanding what sports doctors do and career options you might take, you can determine the best career path for you.
References
Retrieved on April 21, 2022 from:

https://www.indeed.com/career-advice/finding-a-job/how-to-become-sports-medicine-doctor

Retrieved on April 21, 2022 from:

 

Sports Medicine Careers | BestColleges

Retrieved on April 21, 2022 from:

 

The Benefits of a Job as a Sports Doctor (chron.com)