Top Reasons to become an Architect
Are you thinking of becoming an architect?  Then you've come to the right place! If you have an eye for creativity, you should take Architecture Degree. Read on to find out the top reasons why Architecture is one of the best professions.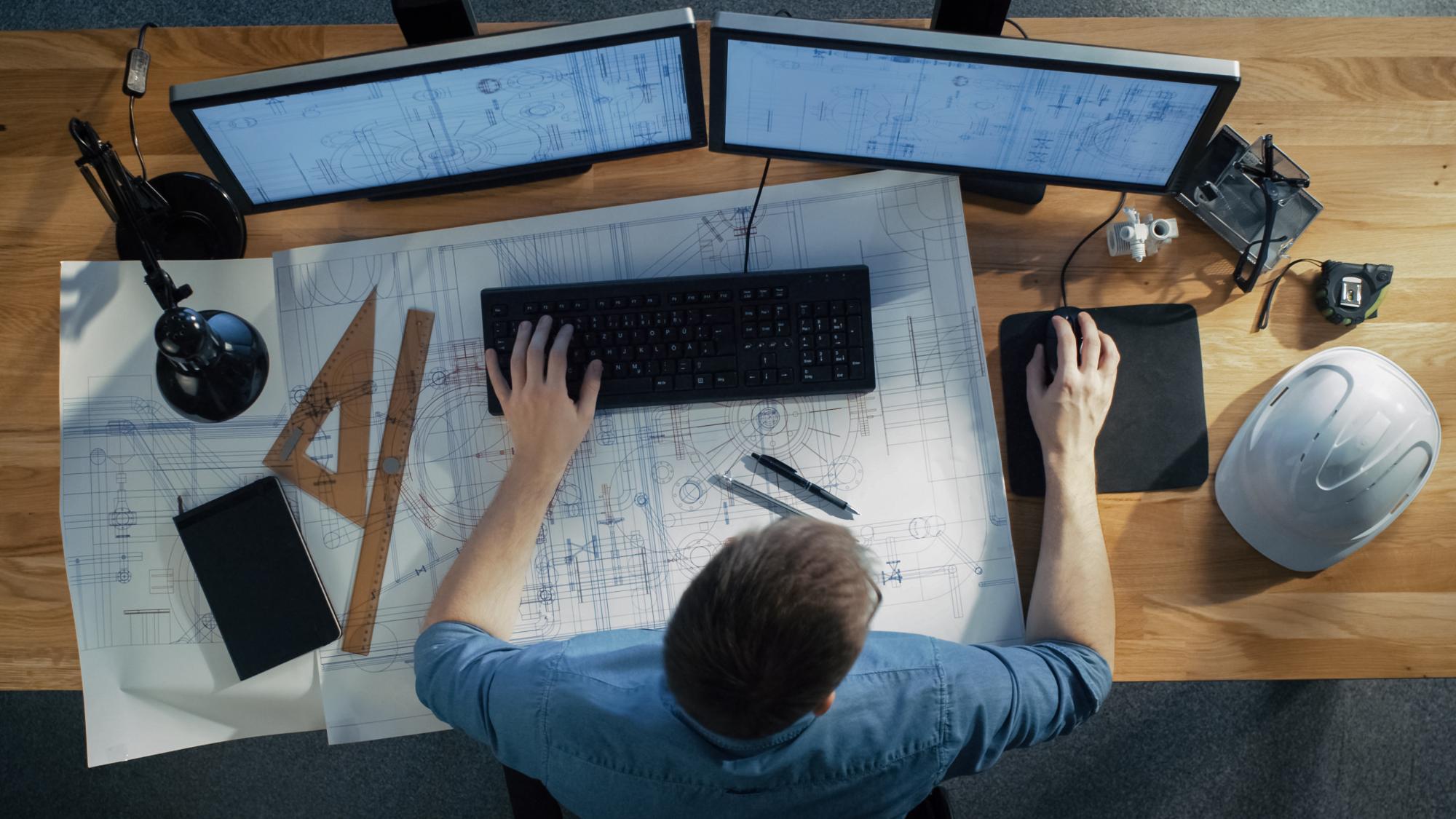 What is an Architect?
An architect is a skilled professional who plans and designs buildings and generally plays a key role in their construction. Architects are highly trained in the art and science of building design. Since they bear the responsibility for the safety of their buildings' occupants, architects must be professionally licensed. Buildings are a fundamental part of the human experience. In every case, the design of modern buildings is the work of architects.
 3 Benefits of Being an Architect
Working in architecture gives you the opportunity to shape the world we live in by creating and designing spaces, buildings and cities. This field plays a vital role in our daily lives, making it a career with impact. Though the industry is competitive, architecture is a field that pays off in the long term.
Interesting and creative work
This field is a creative field that requires a great deal of vision and expression. Seeing this vision and creativity manifest itself in your work can be rewarding. Putting your creative footprint on a building town or even city is extremely fulfilling.
2. The field attracts passionate and like-minded people
Architects see the world in a very specific way and share a strong appreciation for buildings, landscapes and how each city is defined by its architecture. If checking out a new structure makes you happy and your favorite thing to do in a new city is to look at the architecture and this might be for you.
3. In demand
The field of architecture is dynamic as technologies and techniques are always evolving rapidly. Architects have to constantly educate themselves in order to keep up with the field, which makes it both challenging and exciting.
3 Jobs you can get with an architecture
After graduating and studying architecture, it can serve in a variety of roles within the field and adjacent to it. While many of those who hold architecture degrees apply their knowledge directly as architects and drafters, others hold jobs in related creative and academic fields.
Graphic Designer
Graphic designers use mixed art techniques to create visual designs for use in the publication of magazines, labels, marketing materials, signage and other media. They may work with clients to determine their specific needs and manage proposals of typeset, formatting, color and other specific details. From here, graphic designers develop illustrative concepts, graphics and layouts for client use.
2. Project coordinator
Architectural project coordinators are collaborators within project development teams. They coordinate the workflow of structural duties, interpret blueprints and provide good quality assurance inspections. They can work in a variety of industries adjacent to architecture but their purpose is to collaborate with engineers and organizations on the oversight of building projects.
3. Interior Designer
Interior designers create functional, safe and visually appealing interior spaces. They may curate specific materials, decor and lighting to actualize their visions. They may work as part of a team and often provide oversight to see an interior project to its completion.
Conclusion
Being in this field is rewarding and fulfilling. So if you are considering being an architect make sure to do your own research before enrolling yourself. This may be a huge step and requires dedication and hard work. If you have any interesting ideas on how you could contribute to the overall project by designing innovative buildings and homes, Architecture might simply be the right degree for you.
 References